Estimated read time: 1-2 minutes
This archived news story is available only for your personal, non-commercial use. Information in the story may be outdated or superseded by additional information. Reading or replaying the story in its archived form does not constitute a republication of the story.
Ed Yeates Reporting The University of Utah Brain Institute is about to study a form of therapy that could transport miniature, claw-like molecules into the brain. These molecules might literally "pluck" out the garbage that causes Alzheimer's disease.
In the brains of Alzheimer's patients enzymes clip proteins that are attached to cell membranes in the wrong place.
Levels of aluminum, copper and iron ions, normally excreted from the body, accumulate in plaques that harden like concrete.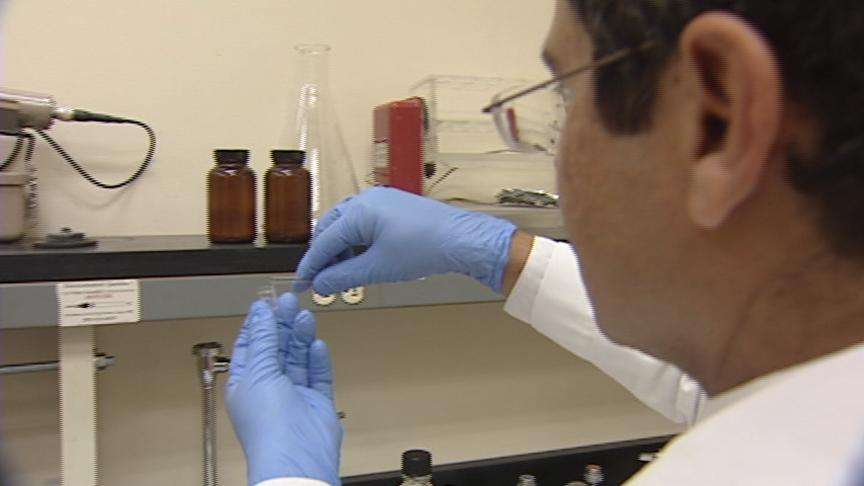 Patients lose memory, personality, emotional stability and eventually the ability to communicate.
"I keep a log of what I do every day, what I have to do every day," Alzheimer patient Magdaleno Florez said.
But what if, in the early stages of the disease, you could pass extremely small, nano-sized molecules through the brain barrier that would break up this plaque?
Chelation therapy is one technique. "Chelators are specific chemical compounds that work like claws that grab on to metals because of their chemical properties and detach the metals from wherever they are and then take them away," explained Dr. Edward Zamrini of the University of Utah Brain Institute.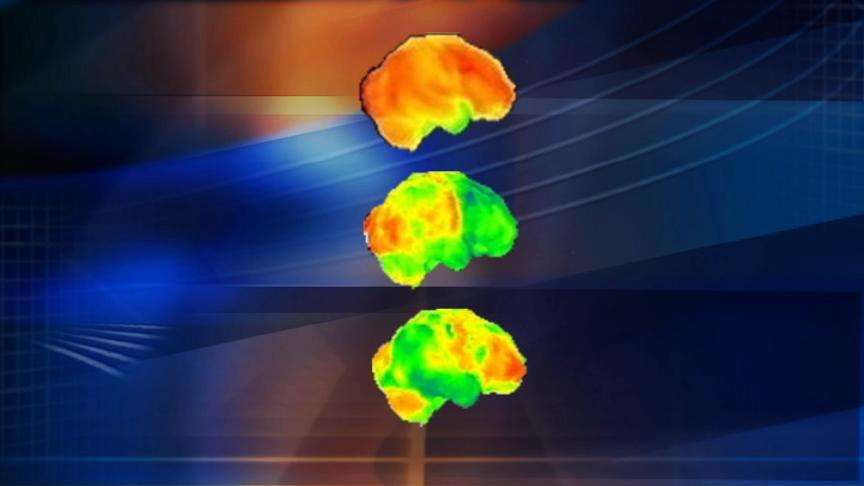 That's what the university team will be looking at with a grant from the Alzheimer's Association, searching for a variety of nano molecules that could carry these chelators without producing nasty side effects.
Identifying Alzheimer's is getting more and more precise. For example, the scans can now make the distinction between what is dementia and what is Alzheimer's.
Dr. Norman Foster's study now shows the difference between the normal brain, the Alzheimer's brain and dementia.
Now, in animal experiments, Dr. Gang Liu, Dr. Edward Zambrini and others will explore potential therapies that just might help people like Florez.
×
Most recent Utah stories