Estimated read time: 1-2 minutes
This archived news story is available only for your personal, non-commercial use. Information in the story may be outdated or superseded by additional information. Reading or replaying the story in its archived form does not constitute a republication of the story.
Sam Penrod Reporting A man who was found naked inside the bedroom of a 17-year-old girl took a plea deal today.
Forrest Barth had been in jail for stalking the girl until a clerical error allowed him to bail out.
The plea deal brings an end to this case, an end which may have never happened if there had not been a miscommunication in the courtroom.
It also gives the victim and her family some closure from a terrifying experience.
Barth was arrested back in May for claiming the 17-year-old victim was his girlfriend and refusing to leave her home.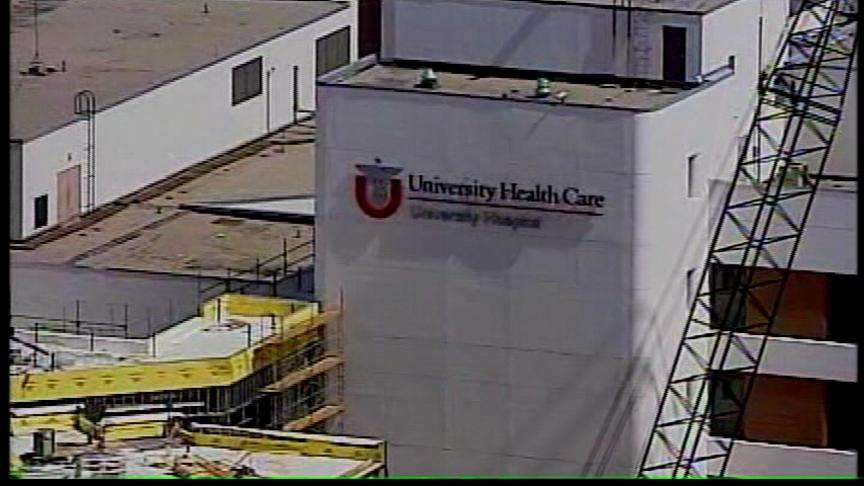 While he was in court, the judge ordered he be held without bail until he could get a mental evaluation, but the paperwork wasn't modified, and he was released from jail.
Barth's father took him to the psyche ward at University Hospital for treatment. When he was released there, Barth went straight to the girl's home in Provo and, in the middle of the night, walked in through an unlocked door and went to her bedroom.
"I think this is something that is very traumatic for the victim and victim's family," prosecutor Randy Kennard said. "We have met with them numerous times from a standpoint of what had happened as well as, to their credit, realizing that this is a young man who made a very big mistake."
After Barth's arrest, his family said that he had been diagnosed with severe depression and anxiety and would not take his medication.
Barth pleaded guilty to burglary and no contest to attempted sexual assault.
Before Barth is sentenced in October, he will undergo a mental evaluation to determine his risk to society. He faces up to 15 years in prison.
×
Related links
Most recent Utah stories