Estimated read time: 2-3 minutes
This archived news story is available only for your personal, non-commercial use. Information in the story may be outdated or superseded by additional information. Reading or replaying the story in its archived form does not constitute a republication of the story.
Alex Cabrero Reporting A massive wildfire in Central Idaho is threatening several homes.
More than 1,400 firefighters, including some from Utah, are working to put it out.
Usually the white stuff is snow in Ketchum, Idaho, but the white stuff coming from the sky today is actually ash.
It's coming from a huge wildfire. The Castle Rock fire is burning in the Bald Mountain area near the Sun Valley Ski Resort.
This fire was started by a lightning strike two weeks ago. Now it's grown to about 45,000 acres.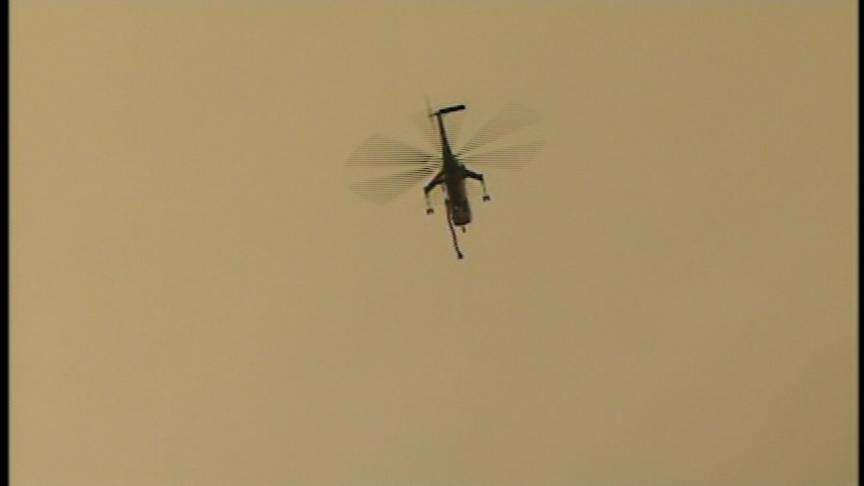 Firefighters from 48 states are coming in to help fight it. They are also bringing in airplanes and helicopter crews to attack it from above.
The problem is ash and embers from the fire keep getting blown around, causing new hot spots, new fires and new headaches for the crews trying to keep a handle on it.
At one point the fire came to within 15 feet of one house, but so far, not a single structure has been burned downtown.
The ski resort turned on snowmakers to help crews. In August it's not actually snow but water, and crews say it has been a big help.
"We initially tried to do that, weren't able to do it because the computerized system had to think that it was a certain temperature for the snow to come on. So I guess they spent several days tricking the computers into thinking it's really cold on the mountain. That's been a great help because that wets down the ski runs, and that cuts down on your spotting, and that really helps a lot," said Fire Information Officer Jim Whittington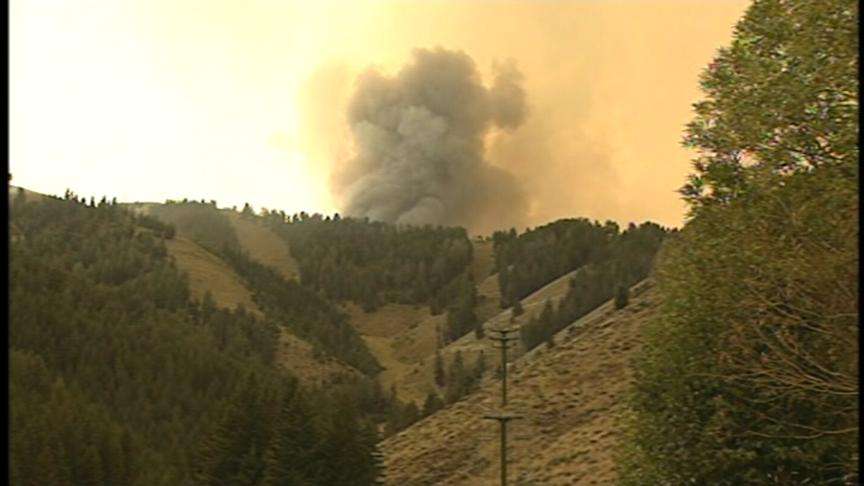 There have been, and still are, some evacuations. This has past weekend a lot of homes in the Ketchum area were evacuated. Most people there are back in their homes now, but homes in the Green Horn Gulch Road area and Warm Springs Road area are still evacuated.
×
Related links
Most recent Utah stories