Estimated read time: 2-3 minutes
This archived news story is available only for your personal, non-commercial use. Information in the story may be outdated or superseded by additional information. Reading or replaying the story in its archived form does not constitute a republication of the story.
Carole Mikita Reporting A Tony award-winning Broadway playwright is pounding the pavement in New York City on behalf of a Utah Shakespearean Festival production.
"Lend Me A Tenor - the Musical" has brought audiences to their feet and received rave reviews here. Could it move to Broadway?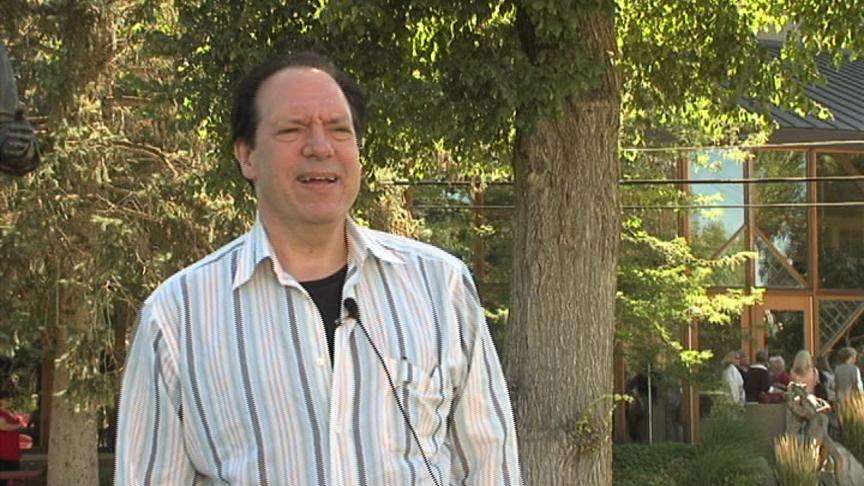 Ken Ludwig recently came to Utah to see his play that a festival composer and librettist turned into a musical. Since it opened in June, it has generated so much buzz that even those on the Great White Way are hearing about it.
This season's hit at the Utah Shakespearean Festival was first a hit nearly 20 years ago on Broadway, but now it has music. To add that, the creative team asked permission of the Tony award-winning playwright, Ken Ludwig.
"I was thrilled," Ludwig said. "I thought, crazy as they were, they had a really good shot at turning this crazy script into a really good musical."
Composer Brad Carroll said, "The fact that he gave us carte blanche with it made us want to honor it even more and respect him, his original intent, his characters."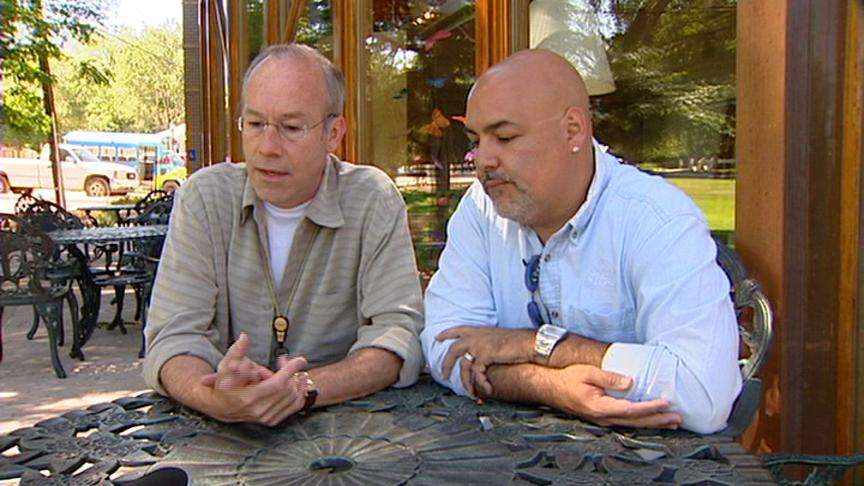 Translated into 16 languages, produced in more than 25 countries, could the Utah production open next on Broadway?
Ken Ludwig said, "It has audiences standing to their feet, cheering. Everybody seems to just love it. So I don't know why not, and we certainly want to try to keep moving this show on and on, to New York and London."
Peter Sham, who wrote the book and lyrics for "Lend Me a Tenor - the Musical," said, "A lot of magic [is] happening all around. It's exciting. It's an exciting time right now."
After the show, Ludwig let the cast and crew know how enthusiastic he is about their production.
"I have to say I thought you guys were first class. So, congratulations. Thank you very much. So, let's go to New York," he said.
Brad Carroll and Peter Sham have received off-Broadway and London offers. Last week, the Broadway producer of the hit show "The Producers" came to the festival to see "Lend Me A Tenor - the Musical." We'll let you know what happens.
×
Most recent Utah stories