Estimated read time: 2-3 minutes
This archived news story is available only for your personal, non-commercial use. Information in the story may be outdated or superseded by additional information. Reading or replaying the story in its archived form does not constitute a republication of the story.
**If you know a "Smart Woman" or if you think you have an interesting Smart Woman topic, you can contact Candice at cmadsen@ksl.com.**Candice Madsen Reporting
The Salt Lake Chamber of Business named an advertising agency as the small business of the year.
The Storey Agency is definitely small. It's basically a one woman shop, but she has a long list of clients.
Advertising is a pretty competitive field, especially in Salt Lake City where there are a lot of agencies, but Shelly Storey has found a unique niche in the industry. "I started thinking there's need for someone to help smaller companies who need help with marketing, with their media and can't pay a big agency," said Storey.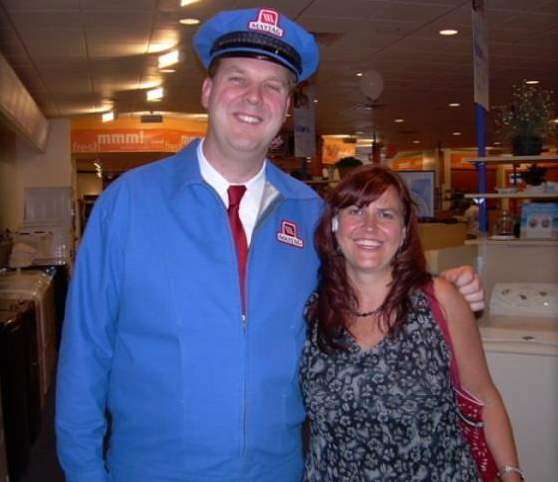 You've probably heard of Dan Dan the Maytag Man, and maybe you've traveled with Morris Murdock, Shelly Storey is the woman in charge of their advertising. Storey said, "I was kind of frustrated one day and thought, 'OK, I'm gonna do this.'"
Four years ago she quit her job in TV sales and opened the doors of her own agency. She said initially it was kind of scary. Shelly picked up most of her clients through referrals from family and friends. She found a lot of them appreciated a woman's perspective. "Because I'm a woman, if they are a male owned company, maybe they need a little female intervention," she said.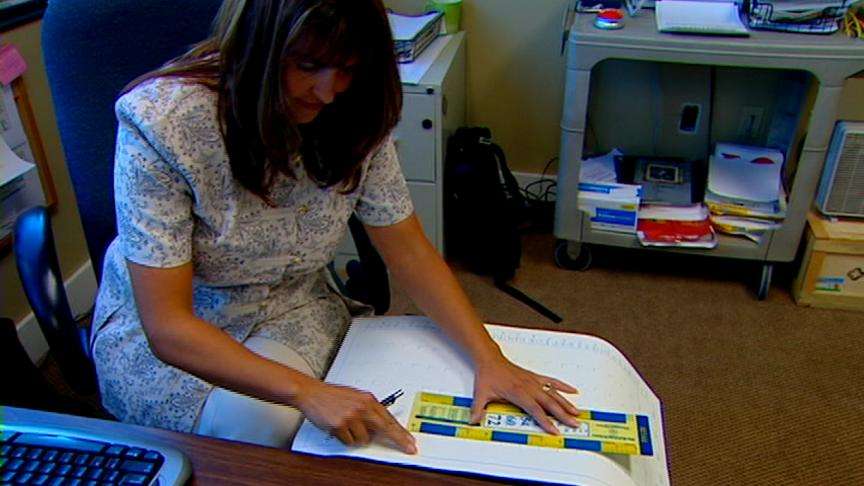 Maintaining a low overhead is another key to Shelly's success. She said, "Basically, it's like a virtual agency because I use freelance writers and freelance graphic designers." And that formula has resulted in tremendous business growth.
Last year, Shelly increased her revenues by 57 percent. She said, "I was thinking maybe five or 10 years down the road, but it's been great that it's been this successful this fast."
And something that is even better than success is the freedom. Shelly said, "Its nice knowing you are in control of your destiny. You are only restricted by your own skill set."
Right now Shelly's only restriction is time. She's got so many clients she's looking to hire more people and expand.
×
Related links
Most recent News stories