Estimated read time: 2-3 minutes
This archived news story is available only for your personal, non-commercial use. Information in the story may be outdated or superseded by additional information. Reading or replaying the story in its archived form does not constitute a republication of the story.
Courtney Orton ReportingThe downtown Salt Lake skyline is about to change. Developers just broke ground for a new skyscraper.
For months now the downtown skyline has included a big hole. But this afternoon developers broke ground on a 22-story skyscraper called 222 South Main. It's the first in a series of skyscrapers that will fill the skyline.
Demolition -- first Crossroads then the ZCMI Center -- was followed by debris, and lots of it.
Then earlier this month you saw the former Key Bank tower topple to the ground. The implosion made way for an improved skyline.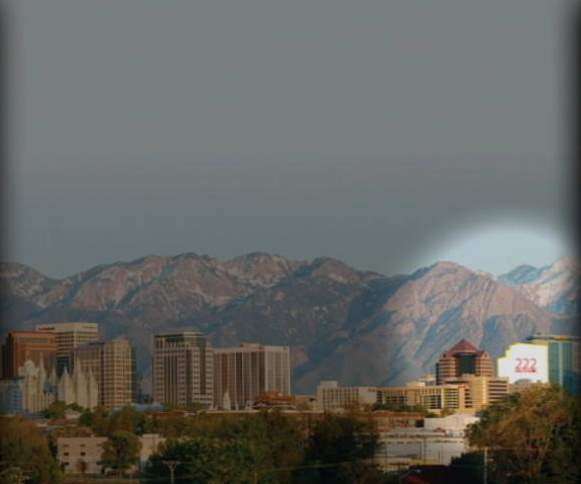 Today's groundbreaking kicks off construction for the first of many high-rises. They're all part of different projects to make downtown the heartbeat of the city.
The 222 South Main project will slide right into the skyline.
Bruce Bingham of Hamilton Partners said, "This is a world-class design. It is two narrow halves of buildings joined together with a glass veil at the top that will act as a lantern during the day and an illumination in the evening."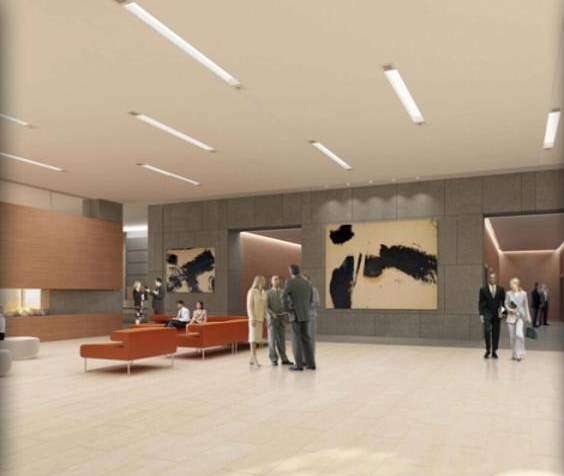 Inside, the high-rise has more than 450,000 square feet of office space plus room for retail and a restaurant. It's seismically engineered for structural stability and features state-of-the-art technology mixed with modern appeal.
"This is a city where it's happening, and it's happening now. And we've got, I think, a happening building," Bingham said.
It's the first high-rise to be built in Salt Lake since 1998, but it's not the last. With the City Creek Center scheduled to be completed in 2011 and many other projects in the works, the skyline will be changing for years to come.
"There is more happening in Salt Lake City pound for pound than any other city in the country. We're thrilled to be here, and to be part of what is this dynamic growth and development," Bingham said.
The tower is expected to be complete in August 2009.
×
Most recent Utah stories