Estimated read time: 2-3 minutes
This archived news story is available only for your personal, non-commercial use. Information in the story may be outdated or superseded by additional information. Reading or replaying the story in its archived form does not constitute a republication of the story.
Whit Johnson ReportingA pool parasite is sickening hundreds of people in Utah, and the Health Department is taking unprecedented measures to keep kids out.
The parasite cryptosporidium is spread through fecal matter found in swimming pools. With a prolonged summer and record breaking temperatures, health officials say more people have been hitting the water, which may be contributing to the outbreak.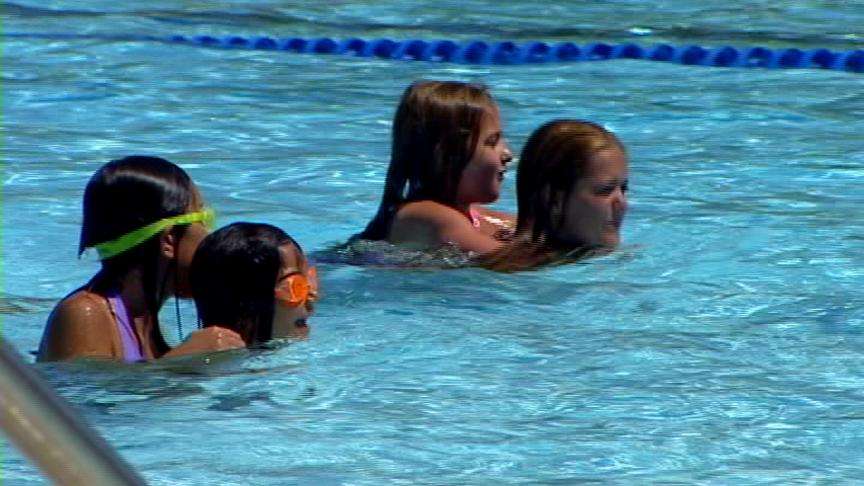 This parasite is dangerous enough that the new rules affect every pool. Symptoms can be as minor as diarrhea that only lasts for a few days. But for others with weak immune systems, they can become very sick and even hospitalized.
For 3-year-old Ben Theurer, playtime isn't quite what it used to be. He's recovering from cryptosporidium his doctors believe his whole family picked up from a public pool in Provo. But when the family got better after several days, Ben's symptoms --severe diarrhea, cramps and no appetite-- continued for weeks. Ben is now stuck with a feeding tube.
Ben's mom, Carol Theurer, said, "He had these huge circles under his eyes and he actually lost a total of about seven pounds."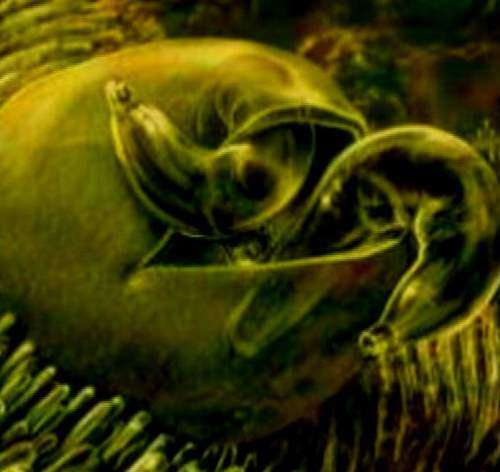 Ben had to be hospitalized. Doctors found he also had allergies and problems with his immune system that made the illness even worse.
His mom said, "You could see every little bone in his body."
Utah typically sees about 30 cases of cryptosporidium each year. This year Ben is one of 422 people who've come down with the illness.
Dr. Robert Rolfs, a state epidemiologist, said, "My guess is there may be 10 times that many that have actually occurred."
The Utah Department of Health is requiring public pools and recreational water areas to take drastic steps to battle the outbreak: No children under the age of five, information posted at every pool, and weekly hyper-chlorination.
Gary Edwards, with the Salt Lake Valley Health Department said, "Those pools that are not able to comply with continued and ongoing hyper-chlorination will need to suspend their operations until this outbreak is over."
Brent Foulger, co-owner of Swim Clean, Inc., said, "Make sure that you have proper chemical levels in there 24 hours a day, seven days a weeks. That's the way that you prevent this from happening."
If you attend a public pool, health officials have a list of recommendations for you:
Don't change diapers at poolside.
Don't let your kids with diarrhea go swimming.
Shower before you get into a pool.
And don't swallow the water.
It's really going to be up the people attending the pools to help slow down the outbreak.
Health departments will monitor the outbreak until the middle of September. If they don't see improvements, pools could be closed for this season.
×
Related links
Most recent Utah stories