Estimated read time: 2-3 minutes
This archived news story is available only for your personal, non-commercial use. Information in the story may be outdated or superseded by additional information. Reading or replaying the story in its archived form does not constitute a republication of the story.
(AP Photo/Department of Labor)
John Hollenhorst Reporting
Bad weather turned frail hopes into disappointment for the families of six trapped miners in Emery County.
Heavy rain hampered the latest rescue-recovery strategy on a day when mine owner Bob Murray left the state.
The families of the miners by now are frustratingly familiar with the ups and down of this three-week-old tragedy. This time their hopes were sorely tested by heavy rain that complicated efforts to drill another hole and to get an exploring robot into the mine.
The robot was sent down one of the drill holes overnight. It only made it part way, but it was enough to give rescue planners hope it will work, on a better day.
But family members and their lawyers, who gathered for a briefing, were told all efforts had to be put on hold because heavy rains made a mess of the mountain and the temporary roads crews are using.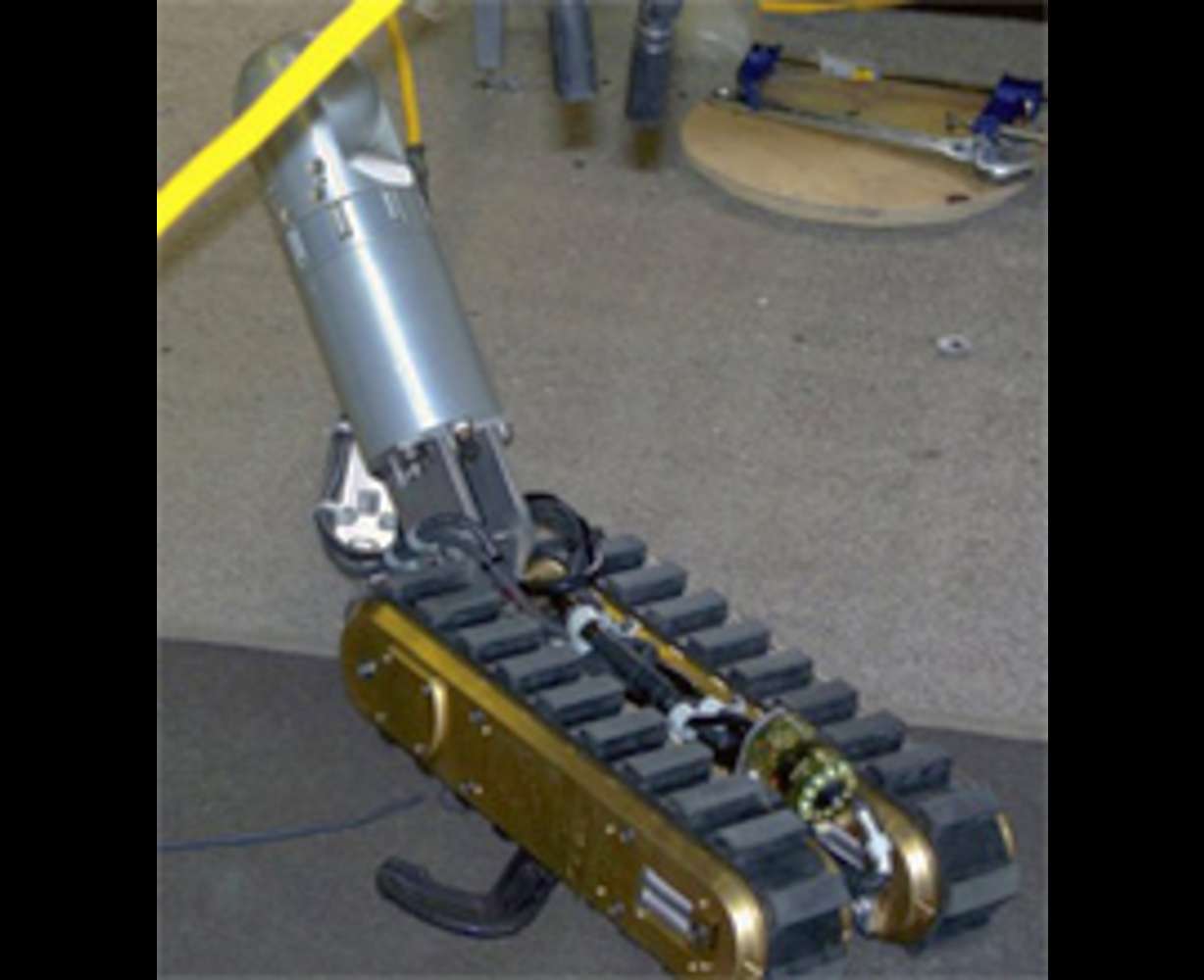 Colin King, an attorney for the families, said, "The road up there was washed out in places, [with] big boulders coming down on it. They had equipment problems. So they didn't get very far."
Meanwhile, mine owner Bob Murray has now left the state, apparently for the first time since the disaster occurred. He tried to avoid our news camera, but flew out in a corporate jet from the Price airport.
He's left more controversy in his wake by shutting down one of his three Utah mines and laying off 170 workers, unless they choose to work in one of his other mines.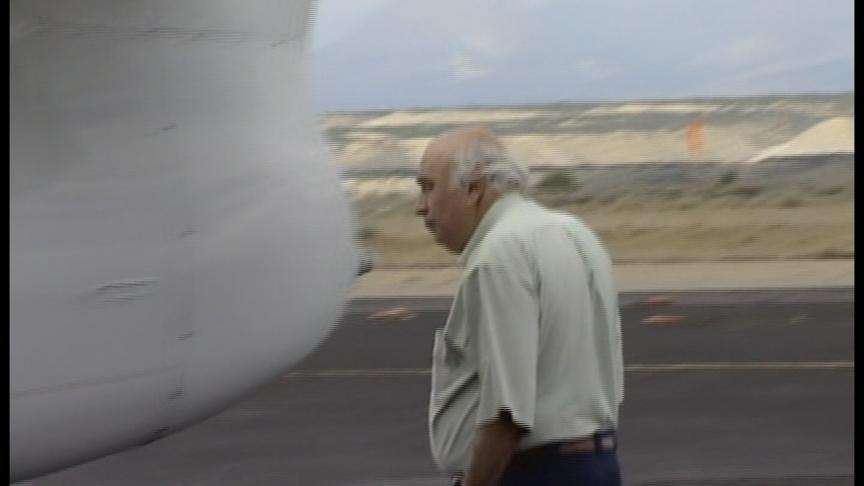 One out-of-work miner, Bill Cisneros, said, "This county is going to suffer real bad for what he did. I've just got to move on and look for another job as soon as possible. Everybody's got bills."
Miners in large numbers are already contacting state offices to arrange for employment programs and unemployment benefits, which in most cases will be far less than they're used to earning.
Susan Etzel, an employment center manager, said, "I think they're very worried because it's a small community, and it's not going to affect just the miners. The coal haulers are going to be affected. Then the retailers. So it's going to hit pretty good."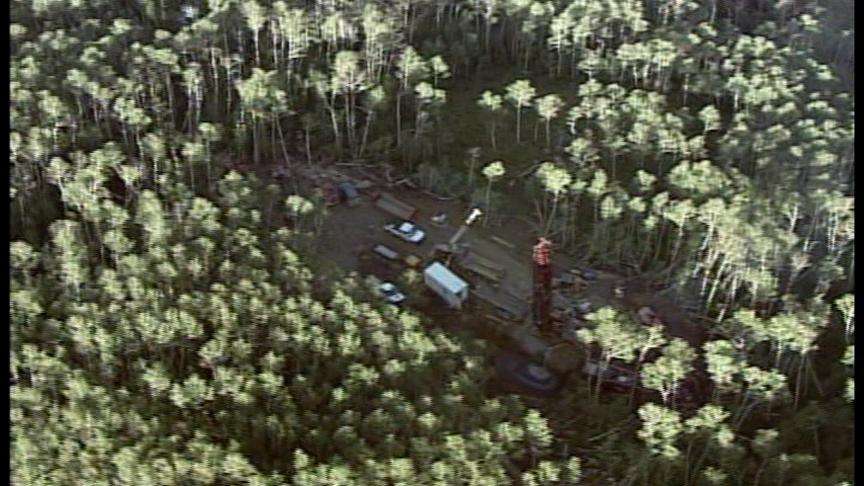 Back on the rescue-recovery effort, the news was so meager that most family members didn't attend their regular daily briefing.
Colin King said, "I think they're in a holding pattern. But as every day goes by, it makes keeping up the hope more and more difficult."
Their next family briefing is scheduled for late Tuesday afternoon. It's not likely any of us will hear of any more progress until then.
×
Most recent Utah stories