Estimated read time: 2-3 minutes
This archived news story is available only for your personal, non-commercial use. Information in the story may be outdated or superseded by additional information. Reading or replaying the story in its archived form does not constitute a republication of the story.
Courtney Orton ReportingGovernor Huntsman's new Mine Safety Commission met today for the first time. It seems to be a signal to the mine industry that the state of Utah is taking serious steps to assure mine safety on a local level.
The governor says he wants a critique of the federal government's performance keeping Utah's mines safe. He also wants his panel to determine if Utah should take back the power of mine regulation.
Today's meeting -- by way of a conference call -- comes three weeks after the Crandall Canyon mine collapse. Heading the commission is Scott Matheson Jr., appointed by Governor Huntsman to lead a review of what Utah can do to regulate mine safety.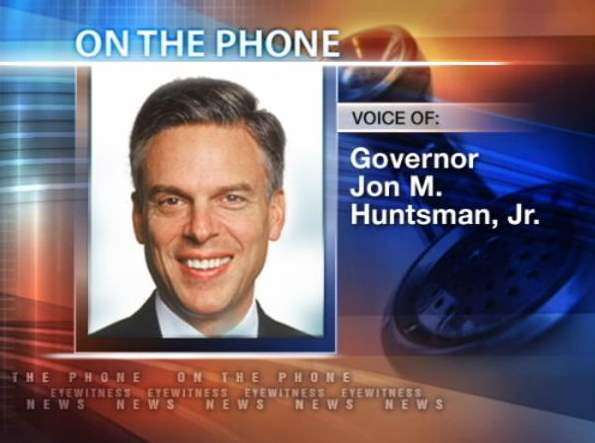 The governor said, "I think the commission should examine how the state can assure itself that MSHA and the mining companies [do] everything reasonably possible to ensure the safety of Utah miners, their families and their communities."
Mine safety is a job the federal government has handled in Utah since 1977. And it's a job the governor and others believe should be performed on a local level as well.
Former Utah Senator Jake Garn is on the commission. He said, "I am very much in favor of a local perspective because every mine is not the same. They are different."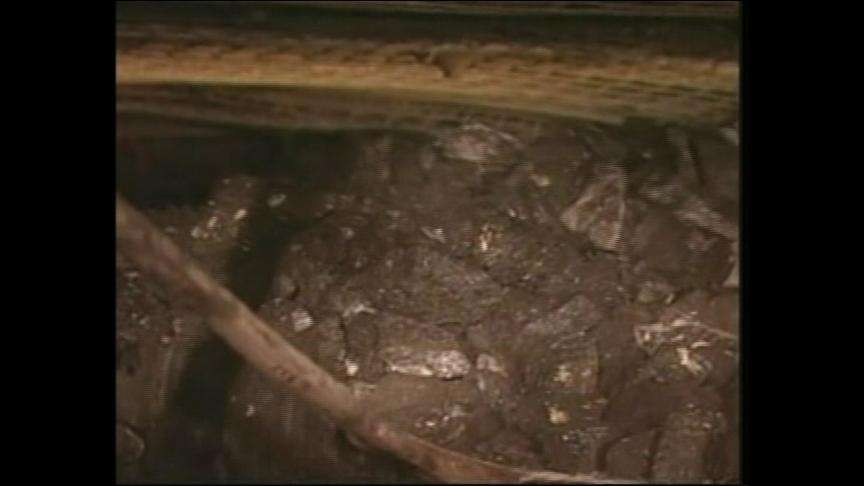 The Mine Safety Commission hopes to better understand what the state can do now and in the future to protect mine workers and their families. Karen Bacco's husband is a miner. She started a petition in Price and wants the commission to remember what is at stake.
"At this point, we're just hoping that we can save the community," she said. "If they shut down our coal mines, we don't have Carbon and Emery counties."
Commission Chairman Scott Matheson Jr. said, "It's very important to have a good line of communication to the families of the miners and to have an opportunity to talk with them."
Karen Basso said, "We welcome them to come in and look at the safety of our mines. We feel that our mines are safe, otherwise I wouldn't let my husband go into the mines. He would not be in there. At this point we just want them to know the voice of the community. We are concerned and need to be heard."
Today the commission also called for a compilation of federal regulations, briefings and current safety practices before their next meeting on September 10. The governor asked the panel to submit a full report by sometime this fall.
Other panel members include the mayors of Price and Huntington.
State legislators, meanwhile, are scheduled to get a briefing Wednesday on the collapse that trapped six miners near Huntington three weeks ago. The federal Mine Safety and Health Administration will brief the legislators.
(The Associated Press contributed to this report)
×
Most recent Utah stories