Estimated read time: 1-2 minutes
This archived news story is available only for your personal, non-commercial use. Information in the story may be outdated or superseded by additional information. Reading or replaying the story in its archived form does not constitute a republication of the story.
John Daley Reporting At one office building in Utah's capitol city a collection of an item used every day has evolved into something much greater.
At the Department of Natural Resources they've got it all: solar panels, big horns, bears and dinosaurs. But in the heart of the lobby there is something on display that's a must-see.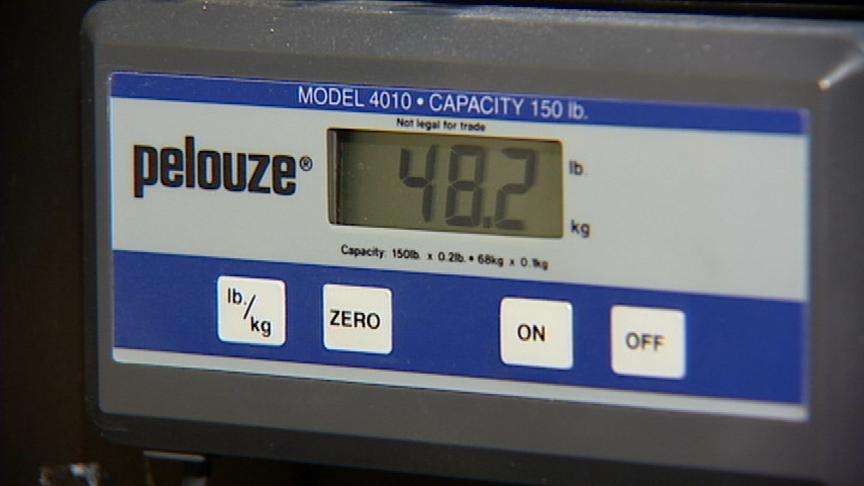 "I think it's pretty cool. It's fun," said Gina Campbell, public information specialist for the Department of Natural Resources.
Like a mom, Campbell has watched it grow from infancy. She's seen it make a name for itself, in fact many. Some of those names include Doug, Alise, Roger, Trevor, David, Yup, Earl, Nancy, Ethan, Don, Mike and Victor.
Those who work at the department think it's just flat out amazing, but some visitors just can't believe it. "They always ask me what's inside of it. They say, 'There's got to be a soccer ball or something.' No it's solid," Campbell said.
Some visitors think the ball should be labeled as Utah's state sphere.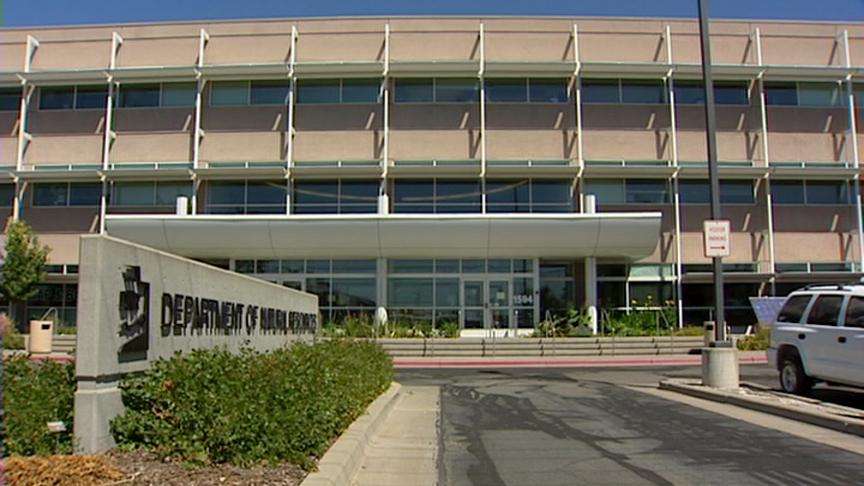 Campbell said last time she weighed it, it was 36 pounds. She had no idea what it weighs now, so KSL News decided to find out. The department's bookstore scale showed the ball weighing in at 48 pounds.
Visitor Quinton Selin thought it was pretty cool, "I've never seen anything quite like that. So, it's a thing of rare beauty."
Campbell has named it "Sticker Ball" and asks every visitor to put his or her name tag on it on the way out the door.
Roughly 100 stickers a day make 500 in a week, times that by 52 weeks is 26,000 stickers a year.
It all began seven years ago with a few rolled up stickers by a security guard. So that means about 182,000 stickers total.
×
Most recent Utah stories