Estimated read time: 2-3 minutes
This archived news story is available only for your personal, non-commercial use. Information in the story may be outdated or superseded by additional information. Reading or replaying the story in its archived form does not constitute a republication of the story.
Sarah Dallof Reporting Many Huntington residents are trying to find a balance between the tragedy at Crandall Canyon and going about their daily lives.
Canyon View Junior High School has seen a lot this summer. They'll remember the tears of family members leaving briefings about the trapped miners and the army of media waiting to talk to them.
Now 185 junior high students are back and ready to learn. "We're really proud of the kids that come through our school. I couldn't ask for a better student body," said Larry Davis, Canyon View Junior High School principal.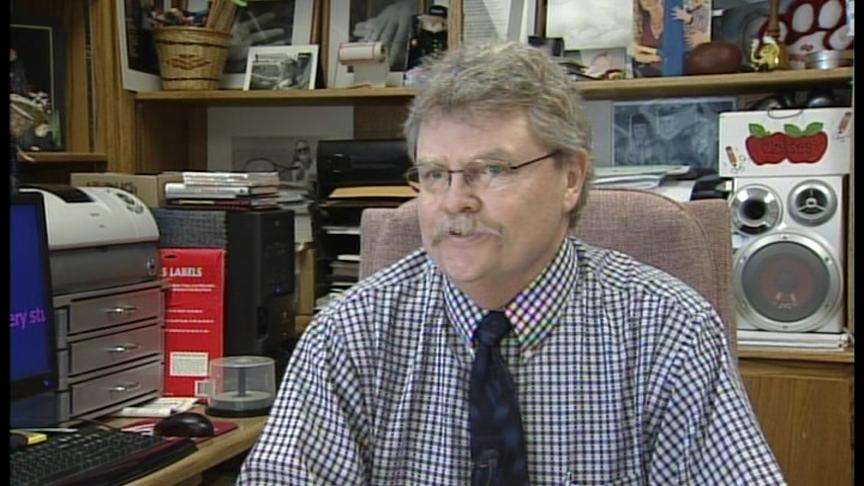 Davis started the year with a message of empathy for students to remember the big picture while they go about the trials of junior high. "I just asked them to stop and think about what was going on around them, that these are really small problems in a big world, and to appreciate the things that they've got in life. There are a lot of people suffering right now," he explained.
Maybe it was that message, maybe it's knowing that family members slept, ate, showered and prayed inside the school for 12 days, but students at the school have changed. "Many of them have been very introspective about the world around them," Davis said.
Teachers and the school's counselor are watching for signs of depression among students, some who have close ties to the trapped miners and the rescuers killed. But three days into the school year, administrators are cautiously optimistic. "As difficult as it may be, it can be turned into a learning experience," Davis said.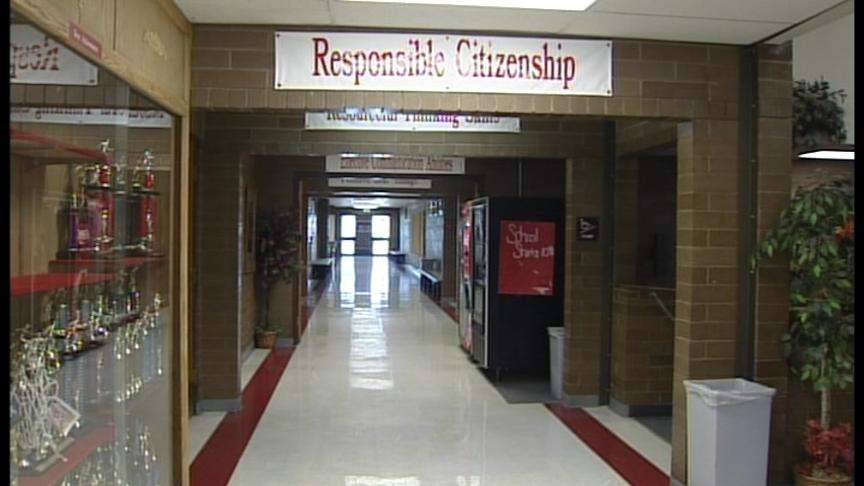 It's a new school year and a fresh start. Between classes there's a memorial to the mine tragedy. It was just installed in the trophy case. The memorial includes a shirt from the family of a trapped miner and a hat from mining officials.
They're grateful to the school officials who opened their doors for the first 12 days and did anything they could do to make the families comfortable.
"The library became a prayer facility at times [and] counseling facility. Just anything we could possibly do to help out, we've provided," Davis explained.
Just another reminder to hold out hope.
×
Most recent Utah stories