Estimated read time: 2-3 minutes
This archived news story is available only for your personal, non-commercial use. Information in the story may be outdated or superseded by additional information. Reading or replaying the story in its archived form does not constitute a republication of the story.
Kerry Barrett Reporting This week more than 100 Utah troops returned from Iraq and Afghanistan. In the last 14 months they've experienced major life changes.
While her husband was on the battlefield, one woman battled some major changes herself.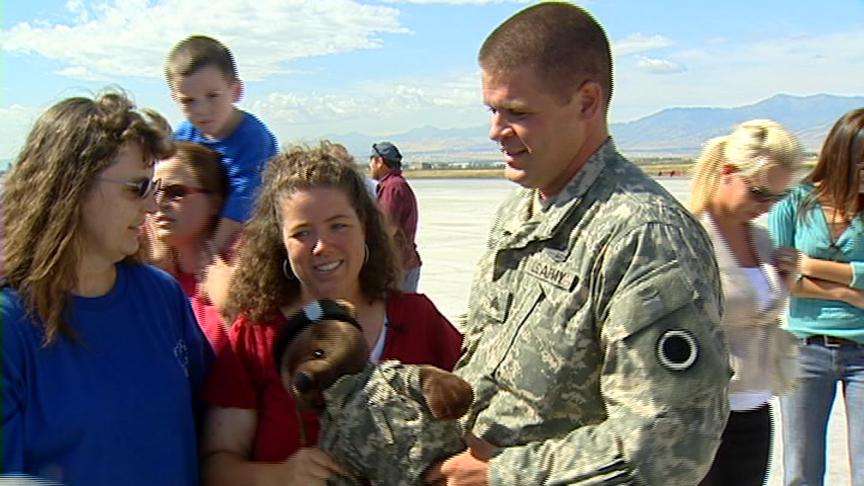 To say Brittany Gonder is excited would be an understatement. Her husband, Sgt. Zane Gonder, has come home after serving a tour in Afghanistan, but she's hoping he won't even recognize her. "My goal was to have him walk right past me," she said.
That's because the last time Zane saw her she was 65 pounds heavier.
Right after he deployed, Brittany realized she wasn't physically able to take care of her family the way she needed to. "I didn't know how I was going to take care of shoveling my driveway. I had to mow my lawn all summer. I didn't know how I was going to do it, and I didn't," she said.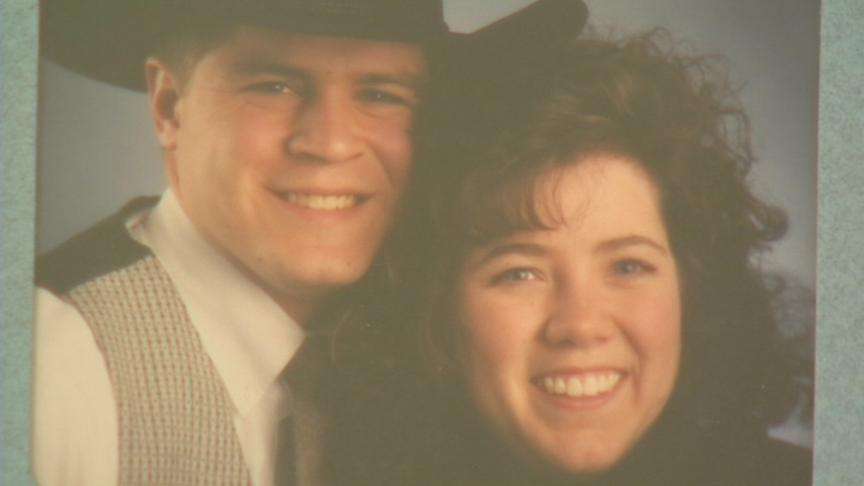 So, like her husband, she was on a mission. With the help of the Studio 5 Fitness Challenge, a workout routine and the support of her neighbors, Brittany took control. After 14 months of hard work on both sides of the globe the moment arrived.
"It's incredible. It makes your heart pound just to see that kind of emotion that she's waited for, for so long. It just boils up and makes you ecstatic. I'm just happy to be a part of it. She was a different person when I left, a little bigger, but she's easier to hug and cuddle now, that's for sure," Zane said.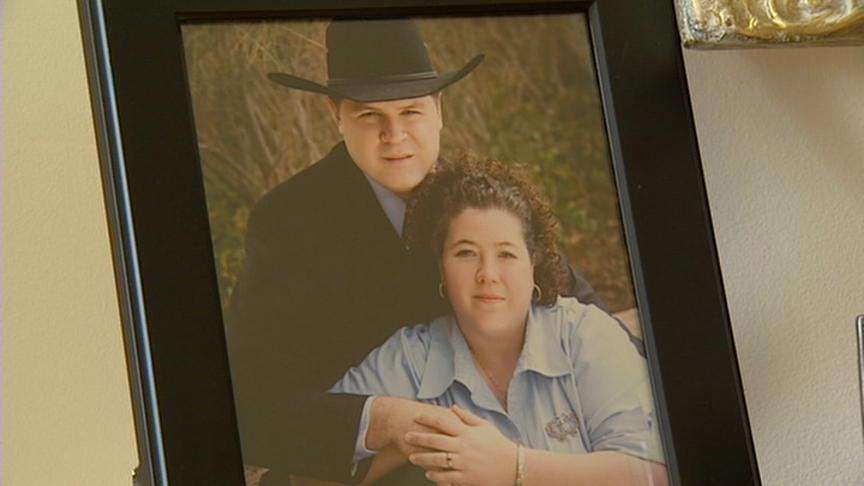 Brittany's trainer said it becomes easier to stick to a weight loss program when you have a support system around. So Brittany's hoping Zane will be able to cheer her on.
She also added a 900-foot addition to her home while her husband was away as an additional surprise.
×
Most recent Utah stories