Estimated read time: 2-3 minutes
This archived news story is available only for your personal, non-commercial use. Information in the story may be outdated or superseded by additional information. Reading or replaying the story in its archived form does not constitute a republication of the story.
Ed Yeates Reporting Doctors learning empathy techniques from people in the theater apparently improve their bedside manners. That's what a pilot study by Virginia Commonwealth University shows.
The University of Utah may soon be proposing a similar kind of classroom and not just for doctors.
At a patient's bedside or in the courtroom, what acts out on stage may play out in real life, like someone being told they have terminal cancer.
At the University of Utah, students in the Actor Training Program practice understanding, listening, responding and putting yourself in someone else's shoes.
Sarah Shippobotham teaches empathy skills to her students because on stage they must assume the roles of real people. "For me, acting is all about learning how to be a human being," she said.
And that's learning to be human when talking with patients. Bedside manner is a skill many say is disappearing in medicine. That's why the "Journal of Internal Medicine" has published the latest theater and medical partnership out of VCU.
"Acting is about the art of communication, the art of persuasion. And it's about the art of being human and being truthful," Shippobotham said.
The University of Utah's program will illustrate that these skills are not just valuable for doctors. In the courtroom, attorneys know all the nuances of the law, but they also must have a presence and a way of presenting an argument that is persuasive to the jury.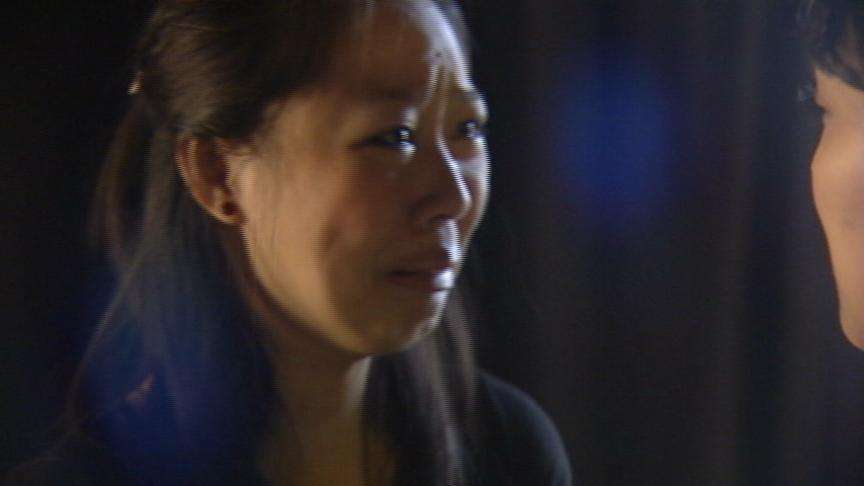 Who better than Shakespeare to teach persuasion? Convincing a jury, so to speak, that Caesar was a great man.
"I mean, lawyers learning Shakespeare? It would be great for them because it would really teach them how to argue," Shippobotham quipped.
Practicing these words, gestures, and facial expressions help them to see and feel what impact they have on other people.
The study showed a significant improvement in empathy skills for medical students following a six-hour workshop with theater professionals.
×
Most recent Utah stories