Estimated read time: 1-2 minutes
This archived news story is available only for your personal, non-commercial use. Information in the story may be outdated or superseded by additional information. Reading or replaying the story in its archived form does not constitute a republication of the story.
Ashley Hayes Reporting Families of the six miners are angry at Robert Murray. They say he has not made good on his promise to find their family members.
The girlfriend of one of the trapped miners, and her mother, went on the "Today Show" this morning to talk about their experience dealing with Murray. They say Murray was tactless in telling them their family members are dead.
Missing miner Brandon Phillips' girlfriend, Lacee, and her mother, Jackie Taylor, say by stopping the search he is breaking the promise he made to them when he started the rescue effort.
They told NBC when Murray broke the news to them that he thought their family members were dead, he was mean and blunt. Overall, they say it was an awful experience. "I just don't understand how somebody can be so heartless. 'Cause Mr. Murray, he pretty much said he just wants to leave them down there not knowing if they're dead or alive," Lacee said.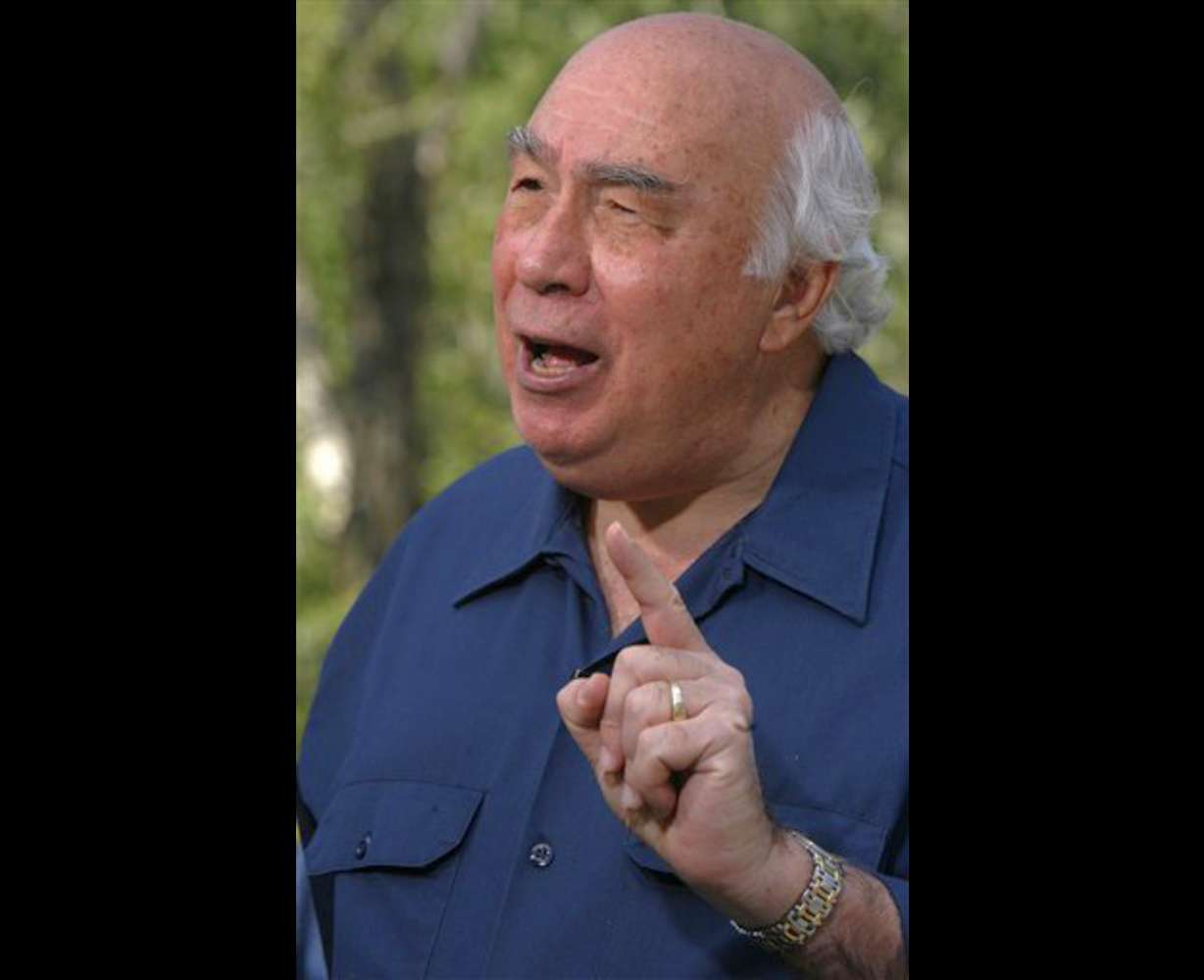 "In the very beginning he told us that our family members would come out one way or the other. They would come out dead or alive. I stood up and asked him, I said, 'Mr. Murray, you did tell us that,' he said, 'Well, I'm going back on my word,'" said Jackie Taylor.
Murray approved drilling a sixth hole that should break through the mine Saturday. He has said that will provide closure for him.
As for the families, before the "Today Show" interview aired, Murray said he understood their anger, and he hoped time and the Lord will bring them the closure they are seeking.
×
Most recent Utah stories