Estimated read time: 2-3 minutes
This archived news story is available only for your personal, non-commercial use. Information in the story may be outdated or superseded by additional information. Reading or replaying the story in its archived form does not constitute a republication of the story.
Whit Johnson Reporting Two men are alleging they were sexually assaulted and hazed by four inmates at the Weber County Jail.
On top of that, they claim the jail guards were aware the incident was taking place and did nothing to stop it.
These are major allegations, violations of their Eighth and 14th Amendment rights and graphic in nature.
Those four inmates accused of the crimes have been charged, and one of the victims has recently filed a federal lawsuit against Weber County.
On May 22, the two men who had been arrested for the first time on minor violations were placed in a cell with the general population. Around 10:30 p.m., Weber County Jail's "lights out" time, they were approached by eight men.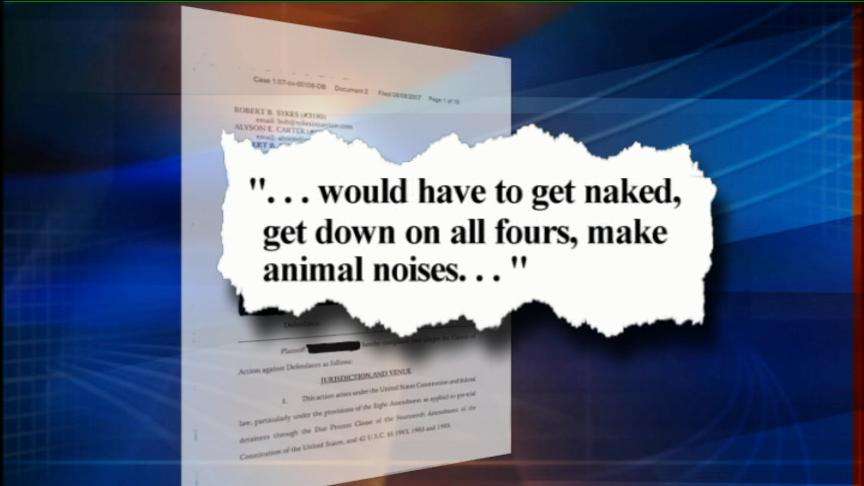 Alyson Carter represents one of the alleged victims. She said, "They threatened them,[and told them]'If you don't do what we tell you to do, we're going to rape you. We're going to assault you. We're going to physically hurt you.'"
According to the complaint filed in U.S. District Court the inmates told the two victims they "would have to get naked, get down on all fours, make animal noises" and touch themselves in a sexual way. If they did not comply, they would be forced to perform sexual acts on the other cell mates or be "brutally raped."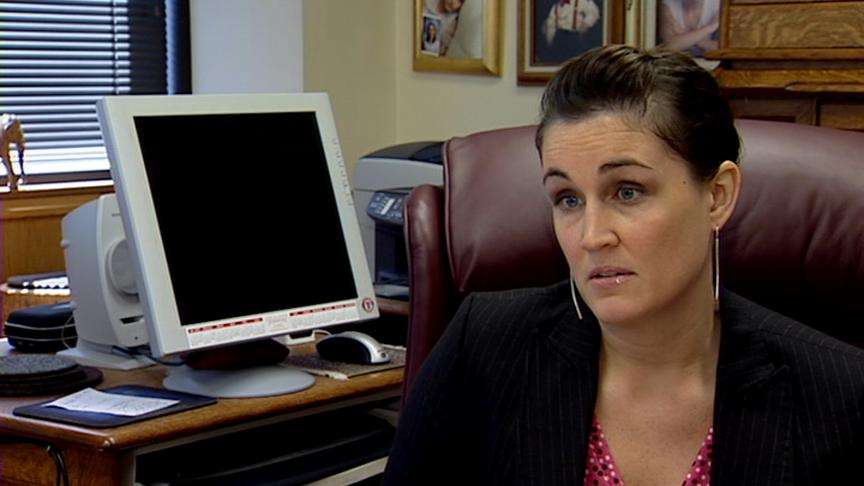 Carter said the jail guards were well aware of what was going on. "They didn't check this out. They didn't put a stop to it. They didn't check out the noise. They didn't move my client or make sure they were safe. They did nothing," she said.
The complaint alleges the guards could "see into Plaintiff's cell at all times" during the assault and "had additional video surveillance of the events."
Carter said after the hazing and sexual humiliation, her client and the other victim fought off repeated attempted rapes and claimed that this went on all night.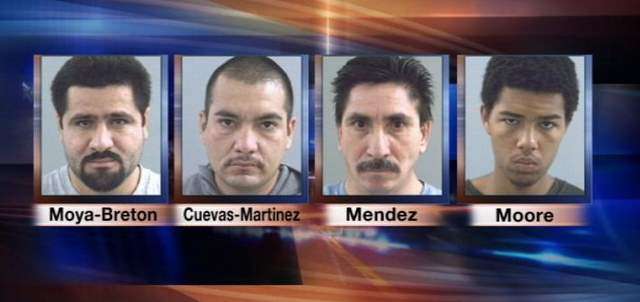 Four inmates have been charged for the crimes: Alfonso Moya-Breton, Jesus Cuevas-Martinez, Armando Mendez and Daniel Moore.
The victims have since been released, but not without threats from their attackers. "He's basically living in fear right now," Carter said.
The Weber County Sheriff's Office said they have no comment on the case. KSL News did speak with the county sheriff's office and the county attorney, they said right now it would be inappropriate to comment on the pending lawsuit.
×
Most recent Utah stories