Estimated read time: 1-2 minutes
This archived news story is available only for your personal, non-commercial use. Information in the story may be outdated or superseded by additional information. Reading or replaying the story in its archived form does not constitute a republication of the story.
Randall Jeppesen, KSL NewsradioA taxidermist is begging for the public's help after someone burglarized his shop and stole tens of thousands of dollars in rare animal skins.
Someone broke into Kenneth Kirkham's business on Aug. 12 and got away with several items including two leopard skins, a crocodile skull, several deer and bobcat skins and one alligator hide. Kirkham said the items were worth about $40,000.
"The owner of the shop did have a few suspects in mind, and we're looking into them," said Detective Dennis Nelson of the Orem Police Department.
The suspect, or suspects, kicked in the front door of the store.
Mr. Kirkham is offering a $500 reward for information leading to the arrest and conviction of those responsible for the burglary.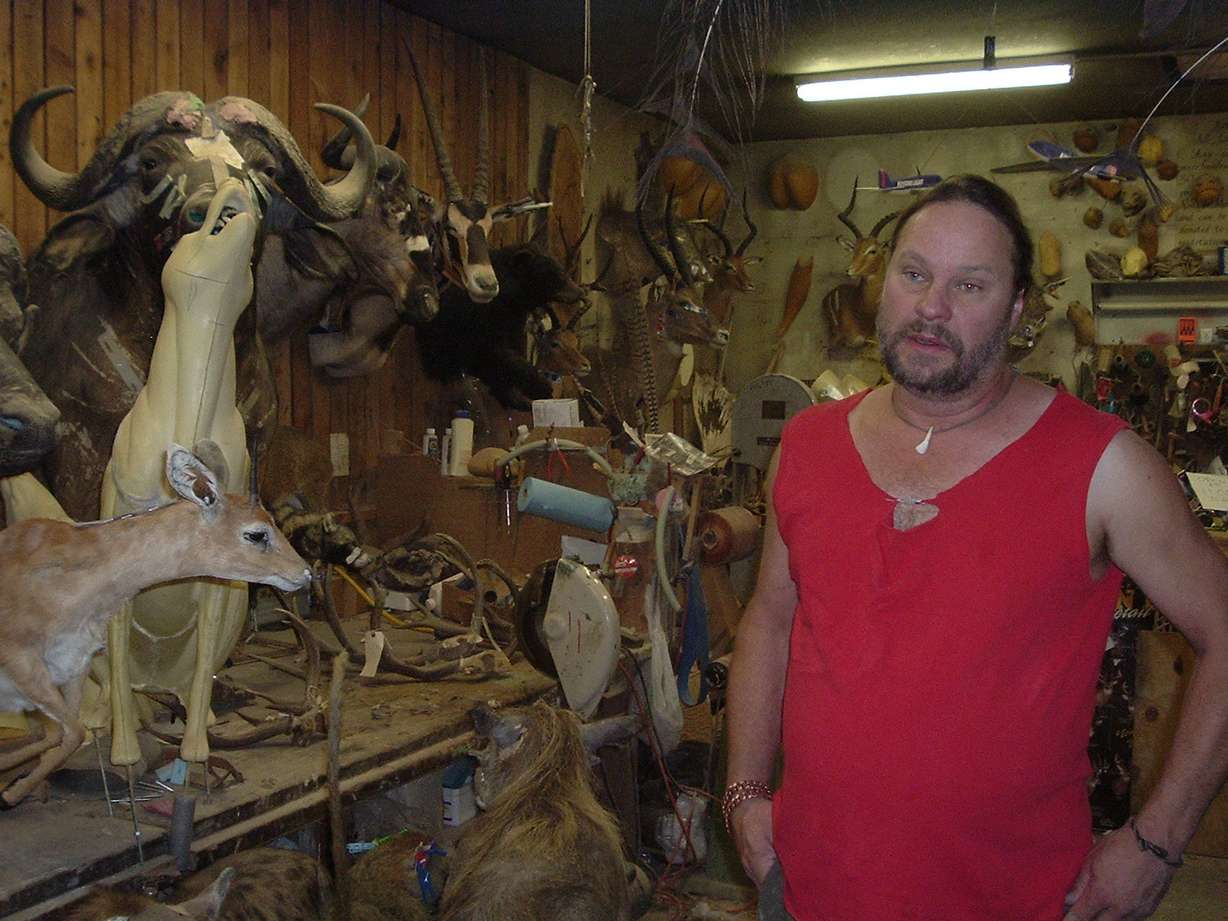 Nelson said investigators have also contacted the dealers in the state that are licensed to sell exotic animal skins, asking them to watch for anyone trying to sell the items taken from Kirkham's shop.
In the week since the burglary, Nelson said whoever took the items probably hasn't been keeping them in hiding the whole time. "It wouldn't surprise me if whoever took them has shown them to somebody. They're the kind of things that people show off," Nelson said.
(The Associated Press contributed to this report.)
×
Most recent Utah stories