Estimated read time: 1-2 minutes
This archived news story is available only for your personal, non-commercial use. Information in the story may be outdated or superseded by additional information. Reading or replaying the story in its archived form does not constitute a republication of the story.
Ashley Hayes & Sarah Dallof ReportingFire investigators in Taylorsville are trying to figure out what started a blaze in a home still under construction. Investigators have not ruled out arson; however, they have determined that no accelerant was used.
It started around 11 p.m. at 4900 South and 1200 West. Flames quickly engulfed the frame of the building. The house was under construction, so no one was living there.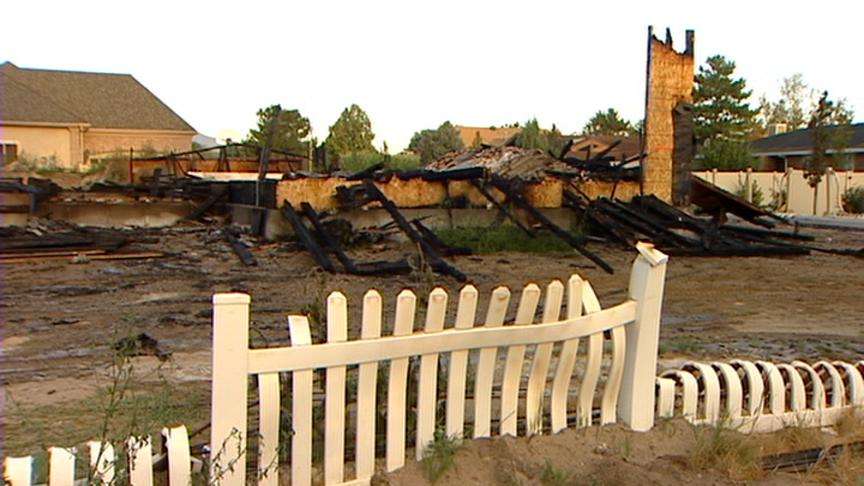 The fire burned so hot that it melted a fence and some siding at a home across the street. Heat from the blaze also caused problems for nearby power lines.
The home itself was under construction and still waiting to be sheetrocked.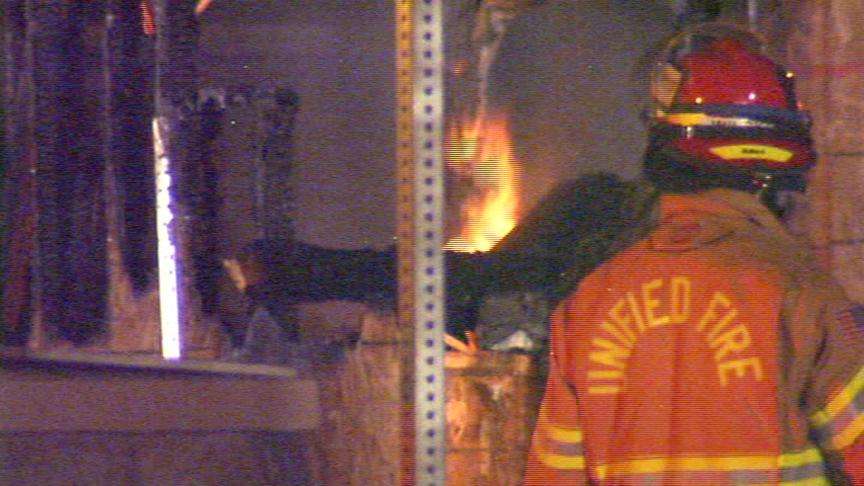 The fire sparked overnight and was so hot firefighters were forced to cut gas to one home and power about 15 others. Capt. Jay Ziolkowski of the Unified Fire Authority said, "Given the heat, the power lines themselves started to arc and spark. Not sure what the damage is there. We did call Rocky Mountain [Power] and they disconnected the power."
Lynn Pearson missed almost all of it because he was sleeping, but his neighbor pounded on the door and woke him up.
Fire officials say the home's owner and construction workers left at 8:30 p.m. yesterday, and everything was fine at that time. The fire started a few hours later.
Damages are estimated at $200,000.
Power is back on, but one home is still without gas.
×
Photos
Most recent Utah stories