Estimated read time: 2-3 minutes
This archived news story is available only for your personal, non-commercial use. Information in the story may be outdated or superseded by additional information. Reading or replaying the story in its archived form does not constitute a republication of the story.
Ed Yeates ReportingHundreds of people gathered at This Is The Place Heritage Park today to celebrate what is called "relief, recovery and rediscovery."
Why these three "R's?" Nothing is more stigmatized and misunderstood than mental illness. But the folks who have it, along with those who give them the ammunition to fight the battle, came together today to celebrate a new kind of victory.
Fifty-year-old Jill Hollingshaus has had a form of schizophrenia since she was 14 years old. She was in the Utah State Hospital at one time, then in and out of treatment centers after that, but not any more.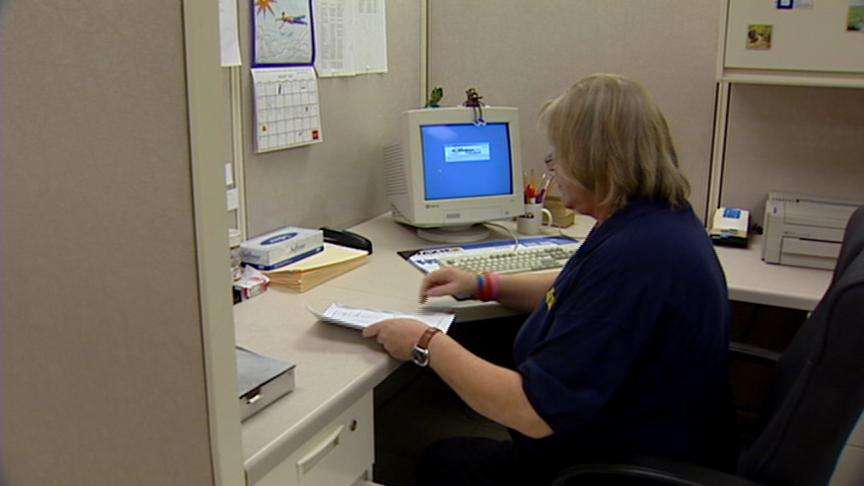 The voices from her schizoaffective disorder are still there but under control. She says, "They're still on the back burner, and they always will be because I have a mental illness. I just don't choose to listen to them, and choose to go into the world and go for it."
Jill's turn-around began eight to nine years ago with full-therapy support and a new generation of medication that controls her illness. She now sees a therapist only twice a year. She compares her life to a Polaroid snapshot. "I was in that black picture for 25 years, but then as I got better, it got brighter, brighter, brighter to the point where color is amazing."
Jill calls it the color of life. She's fully employed for the first time in 25 years, now supervising 100 employees at her job. "I love it. I love every day. I love to get up and go to work. I love to go to work," she says.
The event today was a 20-year anniversary for Valley Mental Health and victories in their own way for hundreds of people like Jill and those who help them recover.
It was a big celebration not only for lots of people, but for a new motto adopted in the past few months by Valley Mental Health. It's a message now you'll see officially on the plaque: "Relief, recovery and rediscovery."
Hollingshaus says, "You know, it feels so damn good. It feels good to be somewhat normal."
Mental illness now affects one in five families. It usually strikes those in the prime of their lives, often during adolescence and young adulthood.
Recovery always is a celebration.
×
Most recent Utah stories