Estimated read time: 2-3 minutes
This archived news story is available only for your personal, non-commercial use. Information in the story may be outdated or superseded by additional information. Reading or replaying the story in its archived form does not constitute a republication of the story.
Sandra Yi Reporting Court documents reveal new information on the history and care of a 9-year-old killed in the back of a restaurant.
KSL News requested a copy of the documents after a juvenile court hearing today. The motion to receive those documents has not yet been granted, but the information KSL News has raised questions about whether the boy's death could have been prevented.
The Guardian ad Litem, who represents 9-year-old Josue Contreras' and his two siblings, responded to our motion saying increased public scrutiny would be in her clients' best interest. She wrote about allegations that Josue was being restrained with chains while his mother was working on the weekends.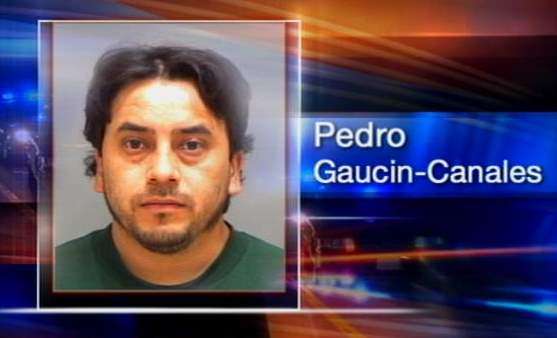 State child welfare workers began to investigate abuse allegations in March but said they were unfounded. They think Josue's testimony didn't make the case easier to prove. "He had some bruises that were inconsistent with any of the stories that were being offered, but again, he denied any abuse was taking place," said Duane Betournay, Director of the Utah Division of Child and Family Services (DCFS).
DCFS said a court did find Josue was an abused child, but who the abuser was, and the nature of the abuse, couldn't be determined.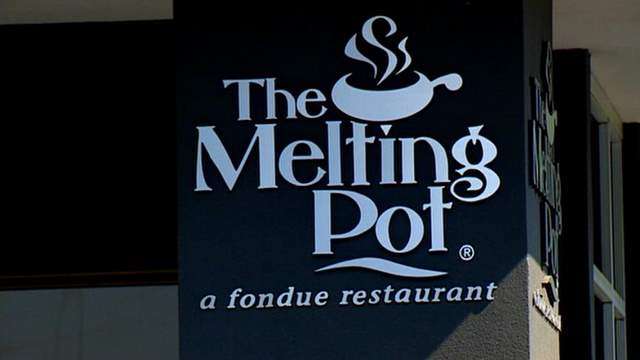 A judge ordered Josue's mother to find appropriate childcare.
The Guardian ad Litem said, at a hearing, a representative from DCFS approved Pedro Gaucin-Canales to watch Josue without conducting a background check because it would have been overly burdensome considering Gaucin-Canales' illegal immigration status.
Gaucin-Canales and Josue's sister, Rebecca Hernandez-Velasco, are charged with the boy's murder. Both worked at The Melting Pot Restaurant. Prosecutors say it was there they forced the boy in icy water for 45 minutes to discipline him.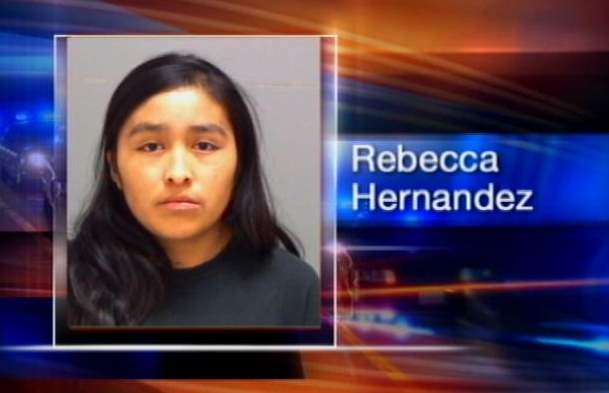 DCFS said the boy was never in state custody, so his mother was allowed to choose child care for her son. They say she chose Gaucin-Canales' wife. DCFS met with her and did a home visit but was not ordered to do a background check. "We felt like we were working as part of a team with the courts to make sure this child was safe and that the family had appropriate services. Unfortunately, it turned out to be something different," Betournay said.
DCFS is continuing to work with Josue's family. His mother still has custody of two other small children.
As for the two charged in Josue's murder a preliminary hearing has been set for October 1.
×
Related links
Most recent Utah stories