Estimated read time: Less than a minute
This archived news story is available only for your personal, non-commercial use. Information in the story may be outdated or superseded by additional information. Reading or replaying the story in its archived form does not constitute a republication of the story.
Sarah Dallof Reporting Police say missing mother Brittany Bunkall and her 18-month-old child, Kyle, have been located.
Around 4:00 p.m. today both the grandmother and father of 18-month-old Kyle received a call from Bunkall. She said they were both fine and had been staying at a friend's home. She even had Kyle speak to his father.
Family members called police this morning, saying she had disappeared after threatening to kill herself and her child. An Endangered Persons Alert was issued and several photos were broadcasted.
"Everybody's doing fine, and I think we're just going to count this as good. As long as we can confirm it's her, we're going cancel all the ATL's on her," said Sgt. Victor Quezada of the Sandy Police Department.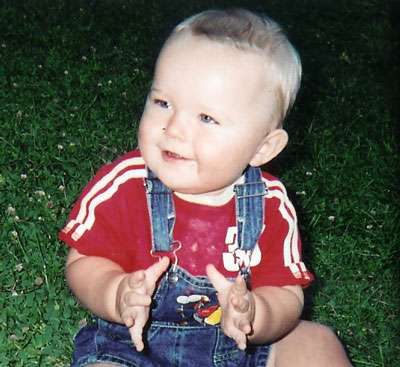 Police say their search was complicated by a couple of factors. Because she is a transient without a known home address, they didn't even know where to begin looking for her. She also has a history of drug problems and an outstanding warrant.
As for now, no charges have been filed in the case. And because she is the legal guardian of the baby, there's nothing police can charge her with.
×
Most recent Utah stories