This archived news story is available only for your personal, non-commercial use. Information in the story may be outdated or superseded by additional information. Reading or replaying the story in its archived form does not constitute a republication of the story.
MIDVALE — Unified police have made an arrest in connection with the 3½-year-old shooting death of a man in an apparent road rage incident.
Frank Saucedo, 43, was in the passenger seat of a vehicle on Jan. 15, 2008, on Fort Union Boulevard near 700 East. He and two friends were pulling out of a Smith's Food and Drug parking lot near 7000 South and 1000 East about 10 p.m. onto Fort Union when they got into a dispute with the driver of a Toyota Tacoma. Each driver apparently felt they were cut off by the other.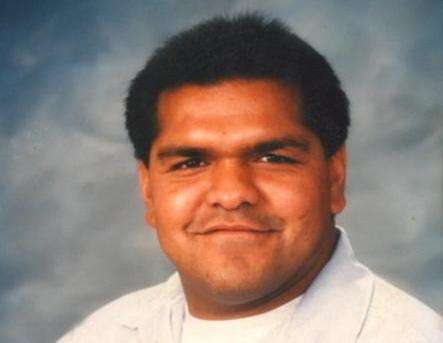 The Tacoma followed the other vehicle, and investigators believe some words were exchanged. The driver of the vehicle Saucedo was in said he could see the driver of the Tacoma reach for something he thought was a gun, according to court documents.
The driver swerved to try and get away from the pickup truck. The driver of the pickup fired two shots, and one bullet went through the back window and struck Saucedo in the back of the head. Saucedo died after being taken off of life support a couple of days later.
Despite a plea from the family and a sketch drawing of a possible suspect released by police, no one was ever arrested in connection with the crime. One of the pieces of evidence left behind was a .40-caliber shell casing.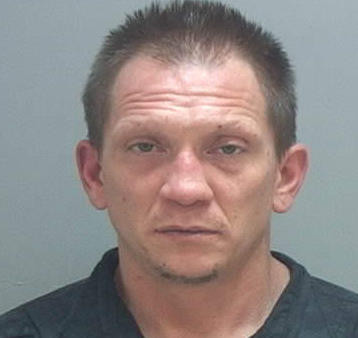 Tuesday, Unified police and prosecutors announced Troy Warren Williams, 37, had been arrested and charged in 3rd District Court with murder, a first-degree felony; obstruction of justice, a second-degree felony; and discharge of a firearm, a third-degree felony.
The major break in the cold case came during a drug investigation conducted by Sandy police.
Investigators from Sandy served a warrant on Williams' house, 630 E. 9900 South, on June 1, 2011. During the search they found a Berreta .40-caliber semi-automatic pistol with the barrel missing, said Unified Police Lt. Justin Hoyal.
Over the past three weeks, Unified police detectives developed information that Williams was involved in the shooting. Ballistics tests and a check of registration records showed the shell casing came from the gun recovered at Williams' residence, and Williams owned a Toyota Tacoma.
Williams was also charged with felony drug possession with intent to distribute, two felony counts of drug possession, possession of a firearm by a restricted person and possession of drug paraphernalia in connection with the Sandy case.
Email:preavy@ksl.com
×
Related Stories