Estimated read time: 2-3 minutes
This archived news story is available only for your personal, non-commercial use. Information in the story may be outdated or superseded by additional information. Reading or replaying the story in its archived form does not constitute a republication of the story.
(KSL News) Mourners gathered tonight in Price to remember Dale Black.
"He was a go-getter. He was always first in line to do whatever needed to be done," one mourner told us.
Black and two others died Thursday while trying to reach the six trapped miners at Crandall Canyon mine. He is remembered as a man who loved all people, who was always willing to lend a helping hand.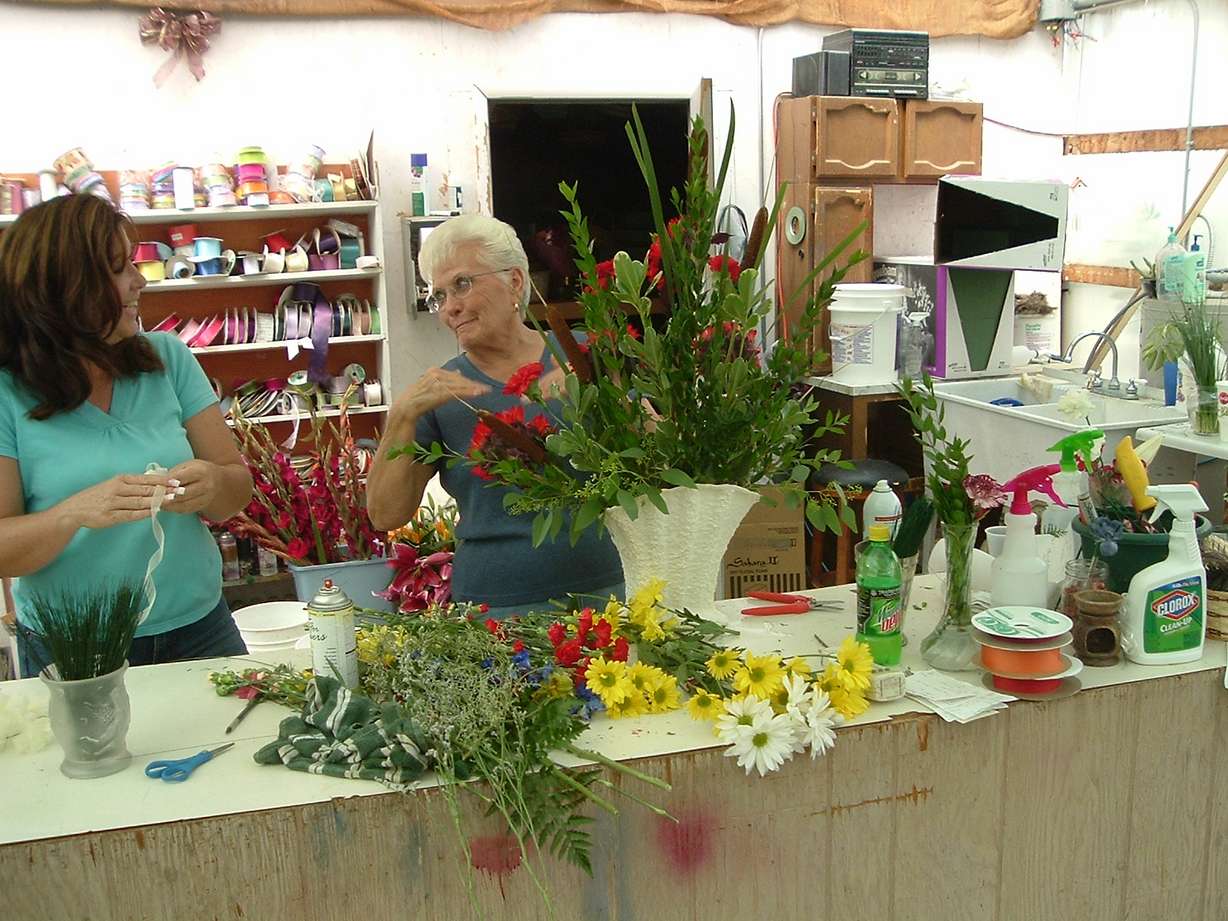 Black was well-known and well-liked throughout the area. Support for him can be seen in the number of flower orders for the funeral. Florist Tammy Oviatt, in Huntington, says they had to bring in extra help and work long hours for two days to keep up with the flower orders for Dale Black's funeral. She says she's taking extra care with the flowers because Black was a close friend of her family.
His funeral services will be held tomorrow, August 21, at 11:00 a.m. in the Little Bear Creek Campground in Huntington Canyon.

Meantime, services are being planned for 29-year-old Brandon Kimber and 53-year-old Gary Jensen who were also killed in Thursday's collapse.
Services will be held for Jensen Wednesday, August 22, at noon in the Salina LDS Stake Center, 98 W. 400 North in Salina.
Kimber's funeral is scheduled for Friday, August 30, on his parent's property in Moab.
Of the three men who remain hospitalized, we've learned the patient at Utah Valley Regional Medical Center is listed in good condition. He is still in intensive care but should be moved to a regular unit soon.
The patient flown to University Medical Center is in fair condition. And we have not been able to get any information about the rescuer hospitalized in Price.
None of the hospitals will release names of any of the injured rescuers, saying the families do not want to talk.
×
Most recent Utah stories