This archived news story is available only for your personal, non-commercial use. Information in the story may be outdated or superseded by additional information. Reading or replaying the story in its archived form does not constitute a republication of the story.
PLEASANT GROVE -- A Pleasant Grove woman says she awoke to the unwanted advances of a man who now faces charges for what he says is a case of going into the wrong house.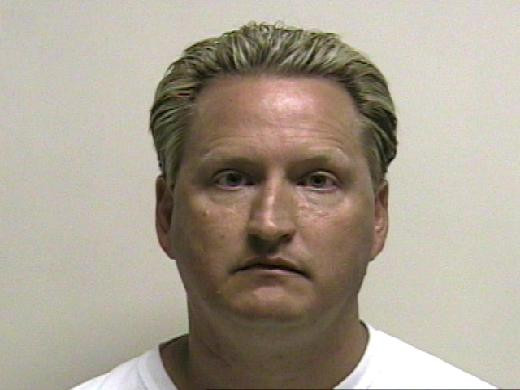 The Daily Herald reports the woman woke up in her Pleasant Grove home early Sunday morning to find a stranger in her bed. Police say he touched the woman inappropriately and said the name "Kathy."
She started screaming, pushed the man away and then ran to the home of a neighbor named Kathy to call police.
The man fled, but the paper reports police tracked him down. He told investigators he had been on a date with a woman named Kathy earlier that evening. He dropped her off at home but later decided to come back.
It appears that the man returned, entered the wrong house and snuggled up to the wrong woman.
Michael Hanks was booked into the Utah County Jail for forcible sex abuse and burglary. A judge set his bail at $10,000 and ordered him not to have any contact with the victim.
E-mail: rjeppesen@ksl.com
×