This archived news story is available only for your personal, non-commercial use. Information in the story may be outdated or superseded by additional information. Reading or replaying the story in its archived form does not constitute a republication of the story.
SALT LAKE CITY — If it has felt like it's been insanely muggy lately, that's because it has been. Almost to levels Salt Lake City has never seen.
It doesn't take a meteorologist to step outside and forecast sticky.
"Kinda showers you all day with nastiness, I guess," said Stefani James, a worker at Liberty Park who was dredging all of the other nastiness out of the park's water works Monday.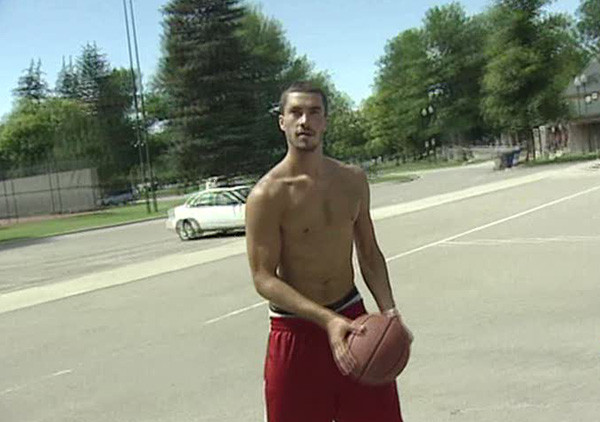 "It's sticky — like bad, worse," James said, as she struggled for words to describe the mucky, steamy air.
At a nearby basketball court, Joshua Stem recognized the humidity. His shoulders glistened in the sunlight after a solo shoot-around. Born on the East Coast, he acknowledged the weather reminded him a little of home.
"It's actually pretty nice — I don't mind it too much," he said. "I can deal with it."
The experts do say the dew points — a measure of humidity — are about as high as ever in northern Utah.
Midday Monday, the dew point temperature in Salt Lake City was 65. By comparison, a hot, humid day in Florida registers a 70 or 72. The 65, according to KSL meteorologist Grant Weyman, is on par with conditions in Chicago, New York and Boston. An average, dry day in Utah notches a dew point temperature of 40.
For a TV weatherman, it wreaks havoc on the hair.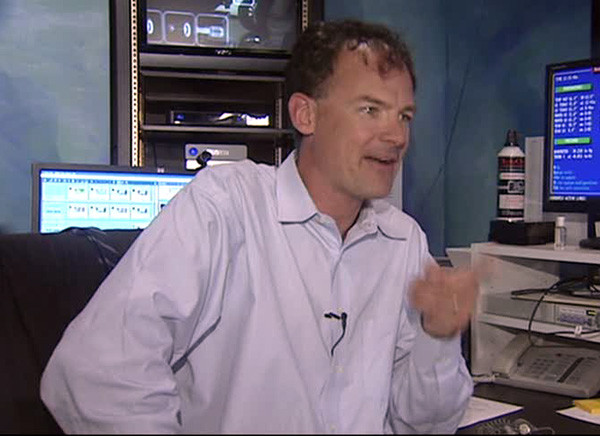 "Look at the hair!" Weyman exclaimed of his own. "This hair is awful. It's what you call a bad hair day."
In downtown Salt Lake, the humidity condensed water on cold drinks and made searches that much tougher for job seekers.
Related:
"It's just kind of wet and yucky outside," Crystal Gardner said.
"I stay hydrated, drink a lot of water, catch the shade when I can," Justin Brinton said.
The forecast calls for more humidity in the next couple of days, though at lower levels than were seen Monday.
After that, the typical hot, dry Utah weather returns — perhaps a saving grace for Weyman's dome.
"It'll be better," Weyman smiled. "Hope for the hair. It'll be a better hair day on Friday for Weyman."
E-mail: aadams@ksl.com
×