Estimated read time: 2-3 minutes
This archived news story is available only for your personal, non-commercial use. Information in the story may be outdated or superseded by additional information. Reading or replaying the story in its archived form does not constitute a republication of the story.
Carole Mikita Reporting No one imagined its popularity, but "High School Musical" became an instant hit. The film is so big, worldwide, that East High School has become a tourist attraction. Now, some of Utah's young actors will once again sing and dance their hearts out in tomorrow's premier of "High School Musical 2."
The director and choreographers wondered how they would outdo the success of the first film, but they believe they have another winner.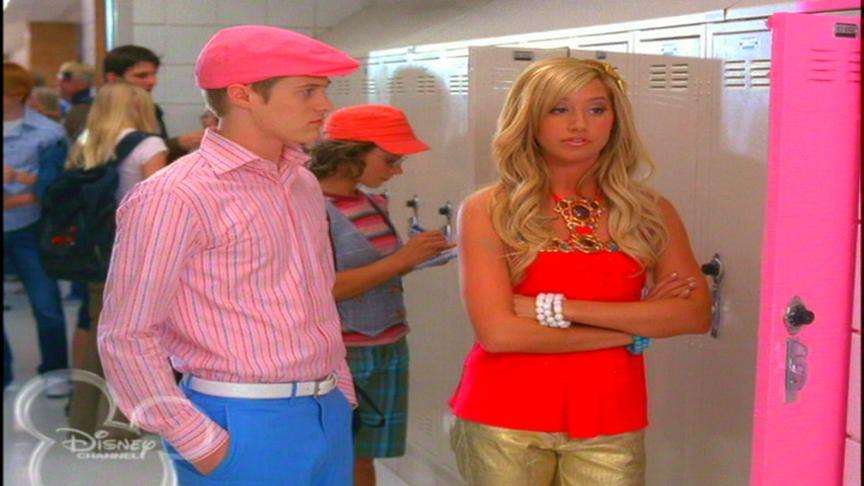 "It wasn't that hard because the music is so amazing and the stars and all the dancers are at a different level now," said choreographer Bonnie Story. "So there really were no limits."
Actually, the dancers had the hard part. The teens who were in the first film had to audition all over again.
"No, no, no, no easy breaks," said actor David Huff from Hillcrest High School. "No, like, 'Hey, you wanna come be in the second one?' Nope, I had to audition with everybody else, and it was just as intense."
Kelli Baker from Skyline High School agrees. She said, "The auditions for the second one were way more intense. There was, like, 1,300 people who came and auditioned, and it was ridiculous."
But they say being back is beautiful. One moment you're a regular middle or high school student, the next you're a star.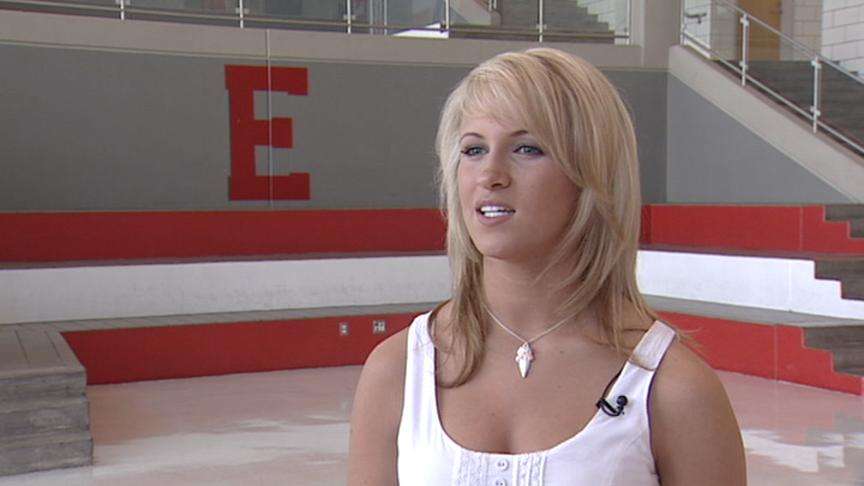 "The day after it came out, a girl came up to me, she was like, 'Can I have your autograph?' I was like, 'Um, sure,'" recalled Bayli Baker, who attends Butler Middle School.
The message, they say, is a positive one: there are many good kids out there.
Actor "Ro," from Cottonwood High School, thinks the musical is good for people of all ages. "It's got catchy beats, it's got Emmy Award-winning choreography, I mean it's so much fun to watch, let alone do," he said.
Some 2,000 high schools and community theaters around the country have received the rights to produce "High School Musical" stage productions. The second film premiers tomorrow at 8 p.m. on the Disney Channel.
×
Most recent Utah stories