Estimated read time: 1-2 minutes
This archived news story is available only for your personal, non-commercial use. Information in the story may be outdated or superseded by additional information. Reading or replaying the story in its archived form does not constitute a republication of the story.
Sandra Yi Reporting Police have arrested a man in connection with a murder at a hair salon this week, but they're still looking for another suspect.
Police released the name of the second man they are looking for, and right now, he's just wanted for questioning.
He is 19-year-old Miguel Mateos-Martinez. He resembles the suspect in a composite sketch, which police released yesterday.
Investigators believe he was the getaway driver in Wednesday's shooting at "The Shop" salon.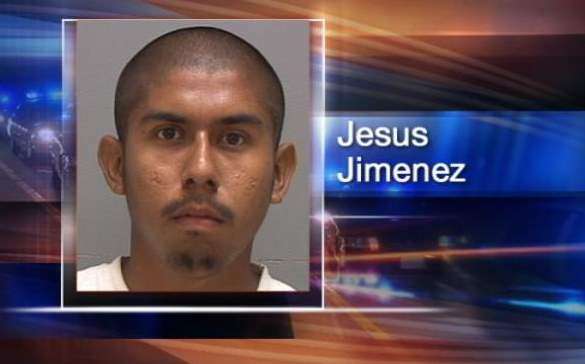 Police got his name after yesterday's arrest of Jesus Jimenez. Authorities found Jimenez after receiving an anonymous tip. He is now being held in the Salt Lake County Jail for murder.
Officers hope to find his accomplice soon. "We do believe that Mr. Mateo-Martinez is armed and dangerous, so we don't want people to approach him. But if they know him, or where he is, we want them to call us. And by calling 799-info, people can remain completely anonymous," said Detective Jeff Bedard of the Salt Lake City Police Department.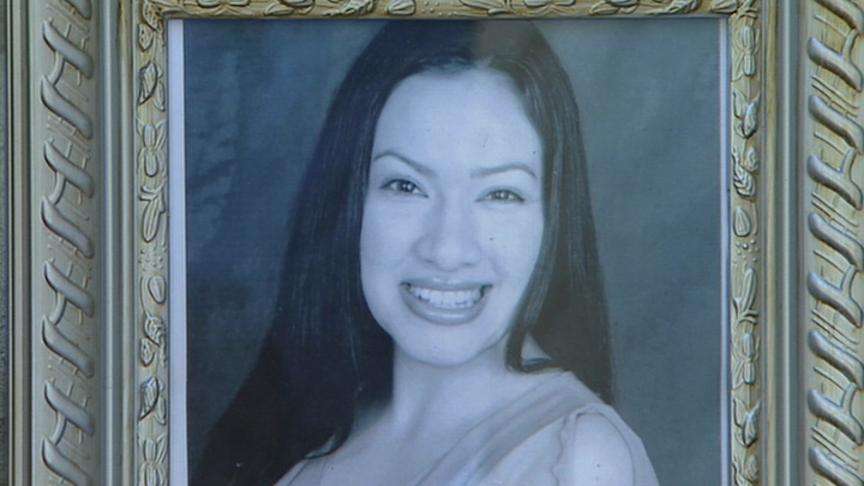 Faviola Hernandez was shot in the stomach and killed while working in her salon. Police still believe the motive was robbery.
The woman's two younger siblings were there, and saw it all.
Miguel Mateos-Martinez is 5 feet 3 inches tall, 230 pounds and has brown eyes and a shaved head.
If you have any information on this case, call Salt Lake City Police at 799-INFO. There is a $5,000 reward.
×
Related links
Most recent Utah stories