Estimated read time: Less than a minute
This archived news story is available only for your personal, non-commercial use. Information in the story may be outdated or superseded by additional information. Reading or replaying the story in its archived form does not constitute a republication of the story.
SALT LAKE CITY (AP) -- Inmates have contributed more than $1,000 to the family of a guard who was killed while accompanying a prisoner during a medical appointment.
"We were pretty surprised at what the amount was," said Jack Ford, spokesman for the Utah Department of Corrections. "It really showed that the inmates cared about him."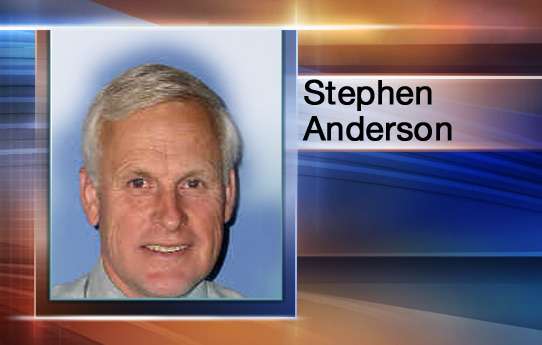 Stephen Anderson, 60, was shot twice with his own gun June 25 while alone with inmate Curtis Allgier at a University of Utah clinic.
Allgier, 27, was captured at a fast-food restaurant and charged with aggravated murder, which carries a possible death sentence.
A report by the Utah Department of Public Safety has been given to the Corrections Department. Spokesman Jeff Nigbur declined to comment on the contents.
"We reviewed policy to see if there were any improvements and recommendations that need to be implemented," Nigbur said.
After Anderson's death, the Corrections Department said two officers must accompany an inmate away from prison.
------
Information from: Deseret Morning News
(Copyright 2007 by The Associated Press. All Rights Reserved.)
×
Most recent Utah stories