This archived news story is available only for your personal, non-commercial use. Information in the story may be outdated or superseded by additional information. Reading or replaying the story in its archived form does not constitute a republication of the story.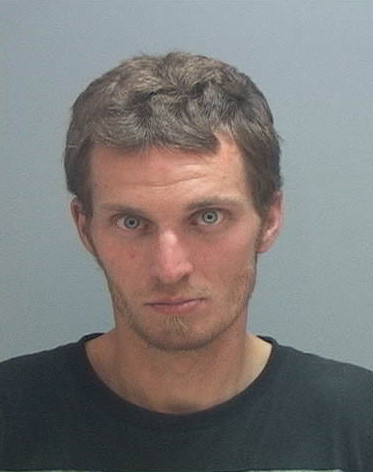 SALT LAKE CITY — A South Salt Lake man has been charged with removing all the copper pipe and water lines from a Salt Lake City apartment in early July, leaving the resident with over $4,200 in replacement costs.
Recent unrelated cases
Pennsylvania: Thieves stole copper wire from a printing and publishing business. Cost to the business: $20,000.
More info here.
Kansas: Thieves stole copper wiring in an air conditioning unit at an elementary school. Cost to the school: $200,000.
More info here.
Kansas: Thieves stole copper wire from Topeka's storm water pumping stations. Cost to the city: $300,000.
More info here.
A neighbor told police that she saw a man removing copper pipe from the apartment, and when she confronted him, he left on a bicycle. The neighbor later identified Brandon Phillip Frazier, 29, from a police photo lineup, according to charges filed in 3rd District Court Tuesday.
Frazier later sold 29 pounds of copper to a scrap metal recycling company for $74.90, according to police. An estimate to replace the plumbing came to $4,231.
Charging documents do not indicate if the copper that was allegedly sold accounts for all the copper that was taken from the home.
Frazier is charged with second-degree felony burglary, and theft and criminal mischief, which are both third-degree felonies.
Written by Ladd Brubaker with contributions from Andrew Adams.
×