Estimated read time: 2-3 minutes
This archived news story is available only for your personal, non-commercial use. Information in the story may be outdated or superseded by additional information. Reading or replaying the story in its archived form does not constitute a republication of the story.
Alex Cabrero ReportingThe Bonneville Salt Flats are more than 100 miles from Salt Lake City, but you can almost hear the cars racing out there.
This week is Speed Week, an annual event that's all about going as fast as you can.
If you don't own a set of earplugs you might want to get some before coming to Speed Week.
"This is not an event for pansies," warned Race Director Jim Latin. He has been coming here for decades and has seen it all.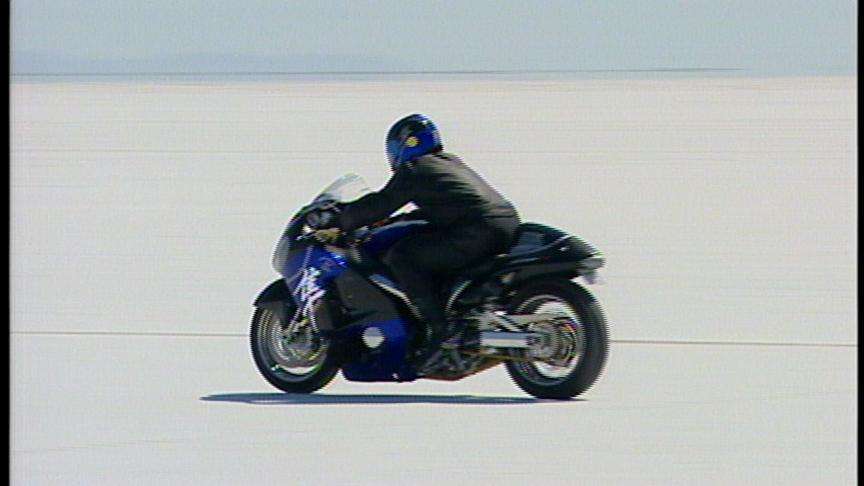 "We have all different kinds of cars and all different kinds of bikes here," he said.
Lately he's also been seeing bigger crowds. It seems more and more people are discovering Speed Week and loving it enough to come back with friends.
There's just something about seeing, hearing and even feeling a car go fast on the Bonneville Salt Flats.
"We're here to try to go 200," one participant said.
That is fast, but nowhere near the record set by Salt Lake City's very own Nish Motorsports today.
"We set a record of somewhere around 378 miles an hour," Mike Nish said
That's almost 400 miles per hour - about as fast as Speed Week is growing.
"Opening day, which was Saturday, we had spectators lined all the way from the pit down to the starting line which is for miles," Nish explained.
Those who win don't even get any money. It's all for bragging rights and the promise of next year.
"You get a little trophy when you're all done and if you do good," Latin said. "You get some broken parts and go home if you don't."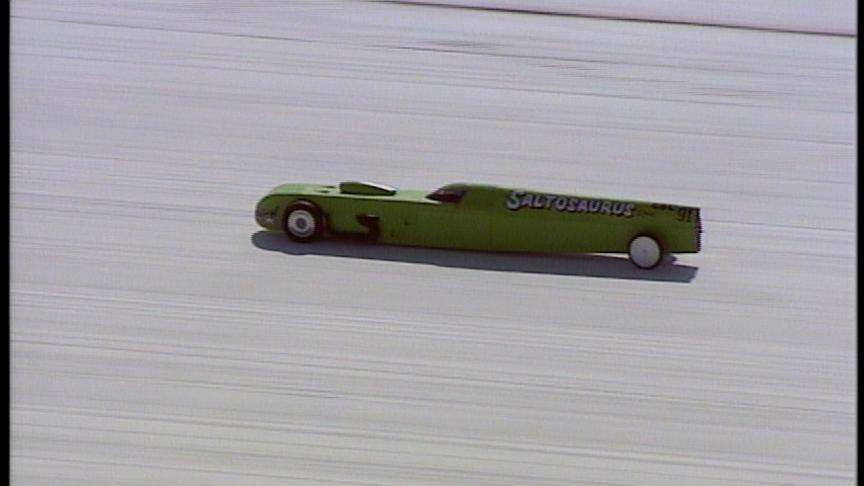 Drivers come here from all across the country, and even across the world, to compete at the Bonneville Salt Flats. Ford even brought out a car powered by hydrogen to get some test results. That's perhaps a sign of Speed Weeks to come.
This year's version lasts through Saturday morning.
×
Most recent Utah stories