Estimated read time: 1-2 minutes
This archived news story is available only for your personal, non-commercial use. Information in the story may be outdated or superseded by additional information. Reading or replaying the story in its archived form does not constitute a republication of the story.
AP Photo/Rick BowmerGene Kennedy Reporting
While rescuers and families of the trapped miners continue to hold out hope that the men will be found alive, for some, that hope is dwindling with each passing hour.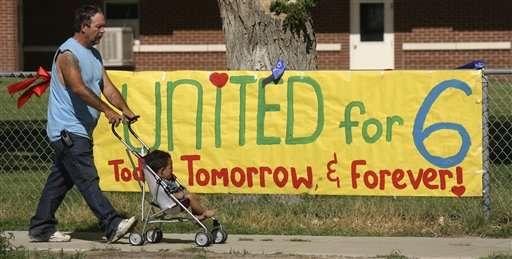 Loren Marshall is a coal miner who used to work with Kerry Allred, one of the trapped miners. He and his wife are convinced the miners are gone. "I think all it is now is recover the bodies," Marshall said. "I think they're dead."
Merle Marshall, Loren Marshall's wife, feels the same way. She said, "I hope they can recover the bodies as soon as possible to put a peace of mind to the families, and so we can get on with our lives here in Huntington."
But Castle Dale resident Dixie Swasey isn't giving up so easily. "I don't think it's over until they find them either alive or find the bodies," she said.
Kodie Marshall urged people to keep praying for the miners. "You have to keep praying every night [and] every morning, and let's keep doing this," she said.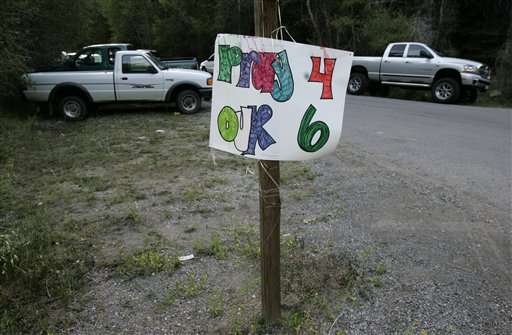 In other disasters, trapped miners have survived underground for longer than eight days.
To show support for the miners and their families, a benefit concert is being organized at for this Wednesday night at Huntington Park on Main Street. It's called Hope in the Park. The show is scheduled to begin at 7 p.m. All the money raised will go to the families of the trapped miners.
×
Most recent Utah stories