Estimated read time: 2-3 minutes
This archived news story is available only for your personal, non-commercial use. Information in the story may be outdated or superseded by additional information. Reading or replaying the story in its archived form does not constitute a republication of the story.
Alex Cabrero Reporting If any of the Utah miners are found alive, the first place they'll be taken is to Castleview Hospital. Doctors there are ready for them, especially because it is a mining disaster.
Because of the large mining community in the area, Castleview Hospital in Price often trains for such disasters such as this one. So if any of those miners are found alive, there is a plan in place at the hospital right now to treat them.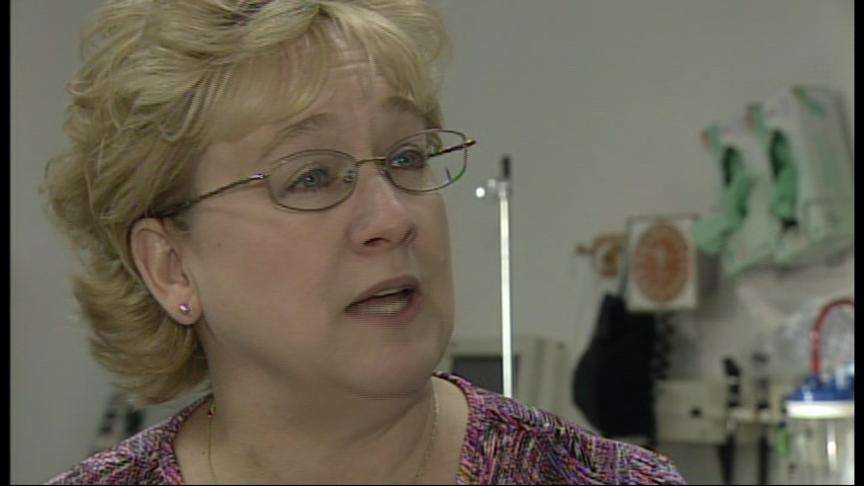 All Dr. King wants is a chance. "That's what I do. I mean that's what medicine is, is just trying to be of service to people and help however you can," he says.
Dr. King is one of several ER doctors on immediate stand-by at Castle View Hospital.
Whenever a disaster like a mining collapse happens, this hospital gets ready.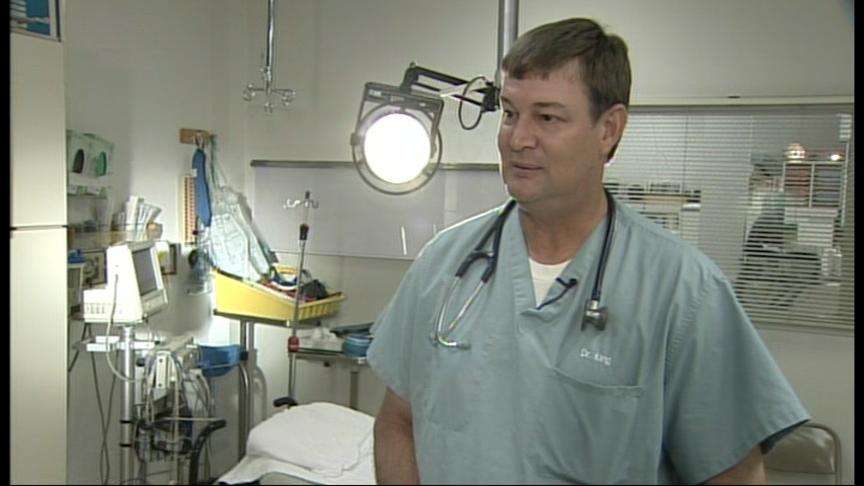 Terri Watkins, Chief Nursing Officer, says, "In the industry the area we live, mine disasters is always right at the top. So we drill those, we practice them, we make sure that we have the supplies that we need at least twice a year."
The thing is, in a small community like this, there is always a good chance the doctors will know the patients they're treating in the ER.
"That was hard Monday morning, you know, not knowing who they were and if we have a staff member whose husband happens to be in there, because we are a mining industry and everyone here has a loved one in one of the mines at all times," Watkins said.
When the names of those miners were learned, sure enough, doctors knew a few of them. Watkins says, "These men know our physicians, they've been here before."
So when and if that call comes that the miners are being brought to the hospital, there is no doubt they'll get extra special care.
Dr. King says, "When you say you focus, that's exactly what you do."
It's just a matter of hopefully getting that call.
Doctor King says the most common type of mining-related injuries he's seen are crushing type injuries. He's dealt with those before and treated them. He's also seen fire injuries in the past.
×
Most recent Utah stories