Estimated read time: 2-3 minutes
This archived news story is available only for your personal, non-commercial use. Information in the story may be outdated or superseded by additional information. Reading or replaying the story in its archived form does not constitute a republication of the story.
John Daley ReportingThe financial markets in the U.S. and worldwide have been shaken by fears of spreading credit problems. That has investors worried, but local analysts say Utah's economy seems well-positioned to handle bumps in the road.
There are worries about all of this market volatility and uncertainty in the real estate market. Local analysts today say the good news for Utah is that our economy is humming along quite well, one of the strongest in the nation. It brags triple the national average when it comes to job growth, is in the top five in unemployment rate, is seeing growth in every sector and is more diversified than ever before.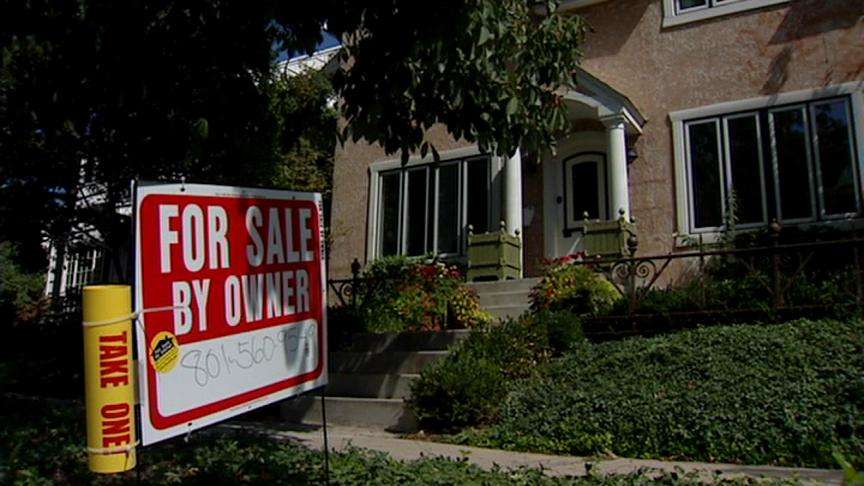 However, our housing prices have appreciated faster than personal income, which adds pressure for many Utah families.
An economist with the state says by and large Utah is better prepared to weather a downturn than most states.
Phil Jeffery, Deputy State Budget Director, says, "But relative to the rest of the country, we are growing significantly faster. And that will allow people to continue to grow and get into homes, more moderate homes than they would otherwise."
Financial analyst John Bird says those with a variable rate mortgages who've seen their payments ratchet up may be feeling the pinch most acutely. He advises first trying to negotiate with your lender for some relief.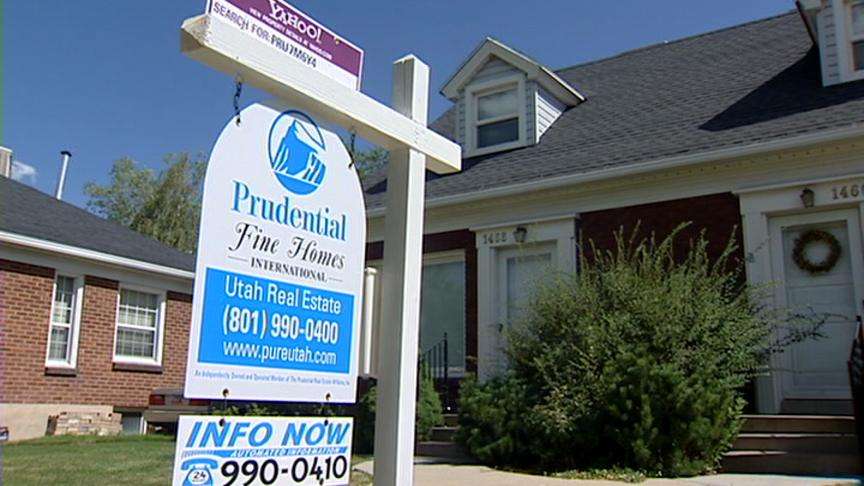 "There's usually a way through, so what you need to do is certainly talk to your lender and say 'hey you have a choice. I can either default and you can take back this home or we can work this out,'" Bird suggests.
Bird predicts the gap between home prices and incomes may slow Utah's economic rate a bit.
"So what that suggests is we're going to have a period where house price growth should slow while incomes catch up," Bird said.
Anaylsts say for the average investor still 20 years out from retiring, protect your nestegg, don't panic. If closer to retirement, make sure your portfolio is diversified so you can ride out the volatility.
Nationally, those watching the markets say three weeks ago the Dow hit an all-time high and unemployment is low, so those are positives signs the problems on Wall Street won't harm the overall economy.
×
Most recent Utah stories