Estimated read time: 1-2 minutes
This archived news story is available only for your personal, non-commercial use. Information in the story may be outdated or superseded by additional information. Reading or replaying the story in its archived form does not constitute a republication of the story.
Jed Boal ReportingRight now the state is working to rebuild a bridge that will catch a lot of attention from around the country.
The bridge is not the longest in Salt Lake County, nor the busiest, but it is an engineering marvel. When it's replaced this fall, VIPs from across the country will show up to watch.
Lisa Wilson, the UDOT project manager, says, "It hasn't been done that often. I think most of this technique has been used back East."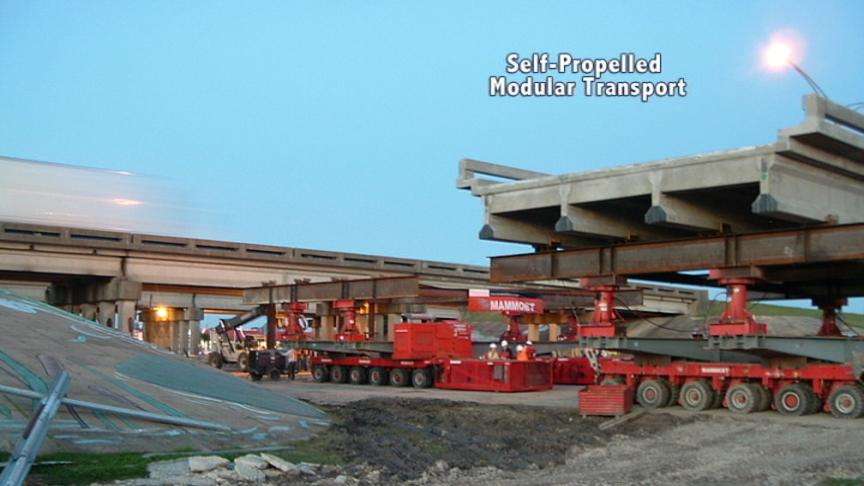 At a 12-percent slope, the span over I-215 at 4500 South on the east side is the steepest allowed by federal regulations, and crews will build it with a unique technique. The bridge will span 172 feet and weigh 1,500 tons.
Builders will cast the bridge deck here and use self-propelled modular transports, or SPMT's, to remove the old bridge deck and hoist the new one into place. The transports also ease the challenge of working at a steep angle and setting concrete on such a slope.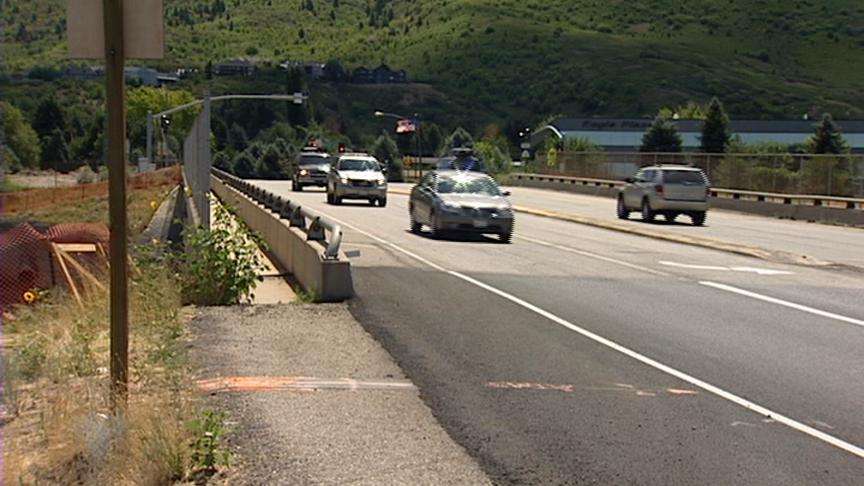 The biggest advantage of building the bridge like this is that it minimizes the traffic closures for 4500 South and for I-215. Wilson said, "4500 south will be closed for ten days. If we had done it traditionally, it would have been four months."
I-215 will close one weekend, instead of multiple nighttime closures over several weeks. Construction cost is estimated at $6.7 million.
Crews will remove the old bridge and place the new deck during the last weekend in October.
×
Most recent Utah stories