Estimated read time: 2-3 minutes
This archived news story is available only for your personal, non-commercial use. Information in the story may be outdated or superseded by additional information. Reading or replaying the story in its archived form does not constitute a republication of the story.
Amanda Butterfield ReportingIt might be a pain to get a table at your favorite downtown restaurant this weekend, thanks to the 21,000 extra people the Outdoor Retailer Summer Convention has brought in.
The show is here for only four days, but it brings in millions of dollars to the state, and that has nothing to do with the sales that go on inside the Salt Palace but the sales being made outside.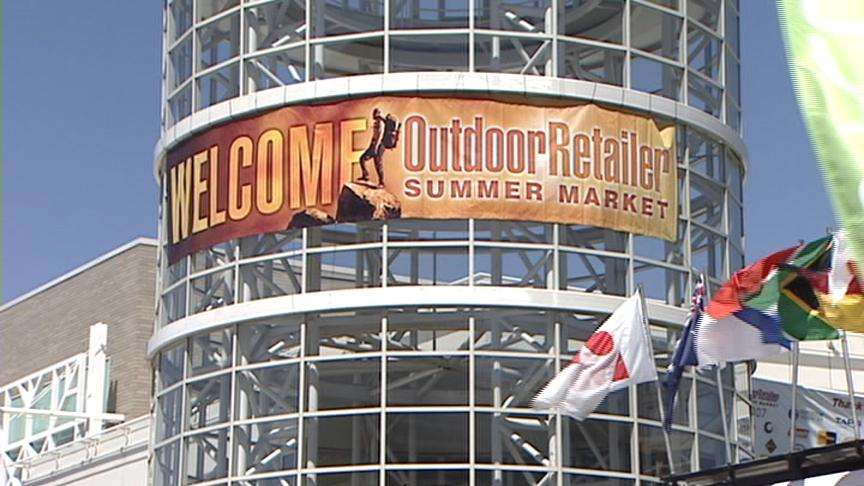 Employees of Toasters, perfectly located across the street from the Salt Palace, certainly make a lot of turkey avocado sandwiches when this show comes to town. They say this is the busiest time of year for them. Victor Hooper said, "It gets busy, kinda stressful, but at same time decent amount of profit."
They get about 200 times the profit compared to any other four days.
Maurice Brenninkmeijer, with Canadian-based retailer Outdoor Research, figures he stays five nights in Salt Lake for this convention, at about $170 a night, and spends about $100 on food a day for himself.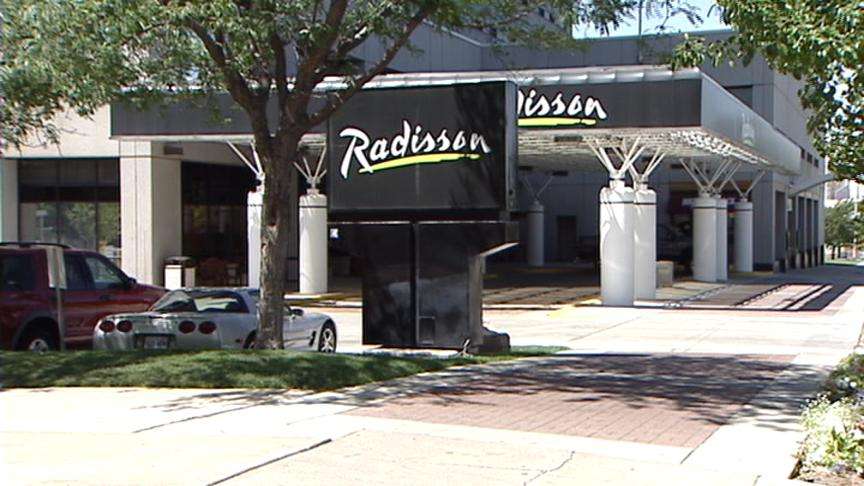 Now, if you times that by the 21,000 people who come in town for this, that's a lot of money pumped into Utah, estimated about $18-million.
If one of those retailers needs to wine and dine clients -- that food bill goes up.
Kirk Nichols, with La Crosse Footwear, says, "Typically anywhere from $500 to upwards of $1,500. It's part of business."
Fred Moesinger, with Cafe Molise, said, "We do get other conventions that we get a lot of business from, but nobody spends like the retailers spend."
This weekend is like Christmas for Cafe Molise. "It's absolutely huge for us, we end up doing three to four percent of our gross for the year."
The food court in the ZCMI center used to take a big bite of the profits of lunch goers, but anymore retailers have to go elsewhere to spend their food money. That's just fine with places like Toasters, who couldn't answer anymore of our questions because the line was starting to get really long.
All the money and all the profit this show brings in can be doubled because the winter Outdoor Retails Show brings in a lot to.
×
Most recent Utah stories