Estimated read time: 1-2 minutes
This archived news story is available only for your personal, non-commercial use. Information in the story may be outdated or superseded by additional information. Reading or replaying the story in its archived form does not constitute a republication of the story.
John Daley Reporting The president of the Utah College of Applied Technology has been placed on paid administrative leave. The move comes after a recent draft audit uncovered what is being called "significant deficiencies in the management of funds."
The state Board of Regents says UCAT president Robert Brems has been placed on paid leave until the situation is resolved.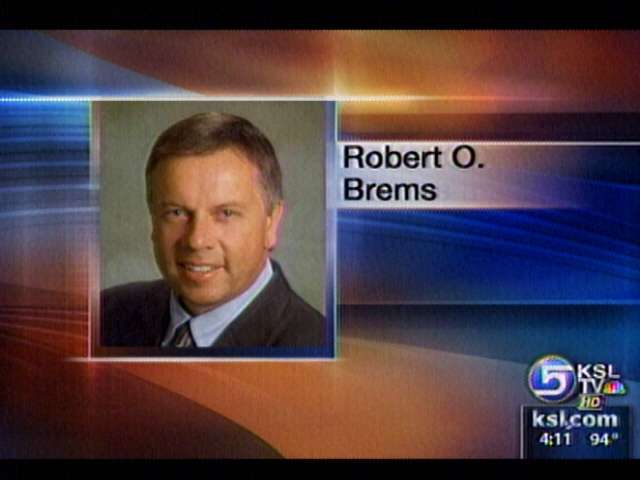 Today we talked to state auditor Auston Johnson. His office investigated after getting a complaint from an employee about apparent improprieties regarding expenditures at Mountainland Applied Technology College, which is located in Utah County. Mountainland is one of nine campuses under UCAT's authority.
The six-week investigation found what the auditor calls "significant issues" regarding the circumventing of financial controls.
Johnson said, "We're not looking at a theft. We're not looking at an embezzlement. We're looking at more of a mishandling of the assets down there. I wouldn't even call it a misappropriation or a misuse, just a mishandling."
Amanda Covington is a spokesperson for the Board of Regents. "With this coming to light," she said, "It's the most prudent and responsible thing for the Board of Regents to do at this time, is to place the president on leave while we go ahead and look into this matter further."
MATC's board has until next Tuesday to respond to the state auditor's report. Then the auditor will issue a final report.
Brems has been in his current post for about a year. The state Board of Regents has appointed the current vice president of UCAT, Jared Haines, to serve as acting president there until this situation is fully resolved. Our attempts to reach Robert Brems were unsuccessful.
×
Most recent Utah stories