Estimated read time: 1-2 minutes
This archived news story is available only for your personal, non-commercial use. Information in the story may be outdated or superseded by additional information. Reading or replaying the story in its archived form does not constitute a republication of the story.
Sandra Yi ReportingThere are new details about plans for a proposed TRAX line to the airport. In eight years commuters will be able to take TRAX out to the airport.
The plan includes two proposed TRAX lines. One of them will go along 600 West between 100 South and North Temple. The line would be elevated to go over the railroad tracks. Another runs just south of the North Temple viaduct. There would be a structure there where commuters could transfer between light rail and commuter rail.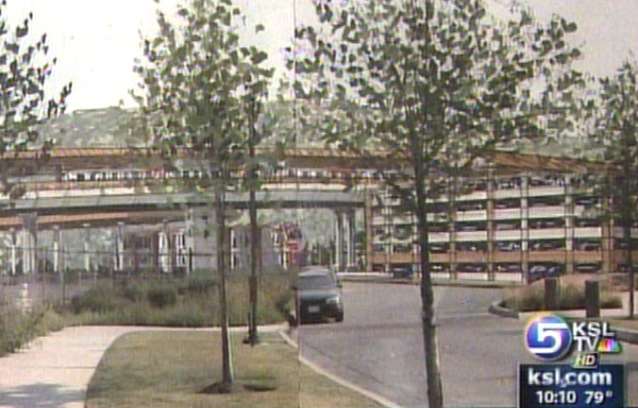 Planners say the biggest issue is where the east-end of the line should go, either on 400 West and North Temple to the airport or 600 West over a new structure. They are also still working on the airport master plan to decide exactly how the line will access the airport.
Wednesday night, UTA briefed the Salt Lake Planning Commission on the details of their airport corridor study.
UTA Deputy Chief of Major Program Development, Ralph Jackson, says, "Light rail has been a tremendous success here in Salt Lake. We're carrying almost twice as many passengers as we forecast when we started the north-south line. We know the airport line will be successful as well, so we're excited to get decisions and move on with the construction and design of the project."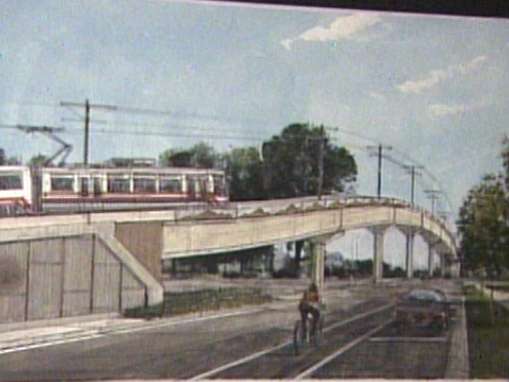 This is a project that's been in the works since 1999. Original plans called for a line from the airport to the University of Utah. Lack of funding put that on hold, until last year, and now plans are in the works to extend the line.
The Planning Commission is expected to take its recommendations to the City Council sometime this month. The public will get a chance to comment in September.
×
Most recent Utah stories