Estimated read time: 2-3 minutes
This archived news story is available only for your personal, non-commercial use. Information in the story may be outdated or superseded by additional information. Reading or replaying the story in its archived form does not constitute a republication of the story.
Tonya Papanikolas ReportingSalt Lake police say they are still following leads as they look for the driver of a white box-style delivery van that they say intentionally ran over a bicyclist in June.
The cyclist says he looks forward to the day he can get back on his bike.
Marty Kasteler appreciates little things in life, like the fact that his bed can now be slightly raised.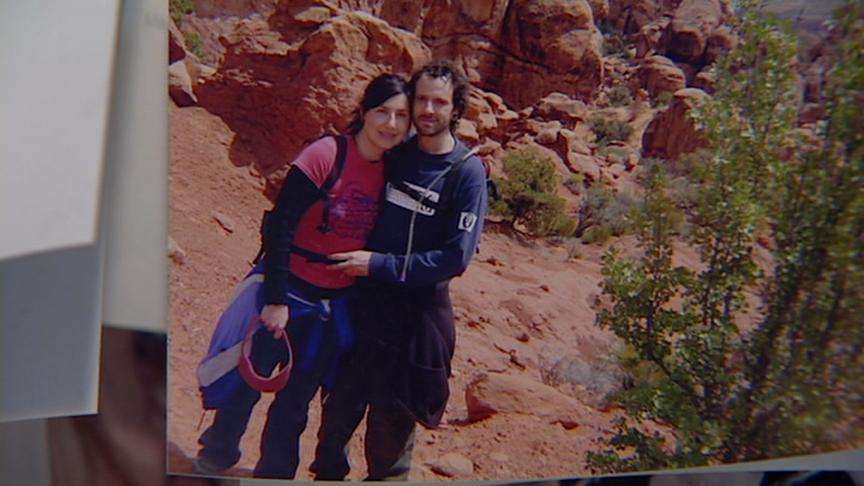 In June, police say the driver of a white delivery van intentionally ran over Marty on his bicycle, after Marty tried to alert the driver that he'd almost hit Marty and his wife.
"As I swung around, I slapped the hood of his car, and that was enough to set him off," Marty said.
As Marty drove into a church parking lot, the driver of the van revved his engine, ran over him and took off, leaving Marty with a broken pelvis, and ruptured spleen and bladder.
"I'm doing a lot better," he said. "I've graduated from chronic pain to chronic discomfort."
Because of nerve pain, Marty currently can't move his legs. But we did watch him wiggle his feet.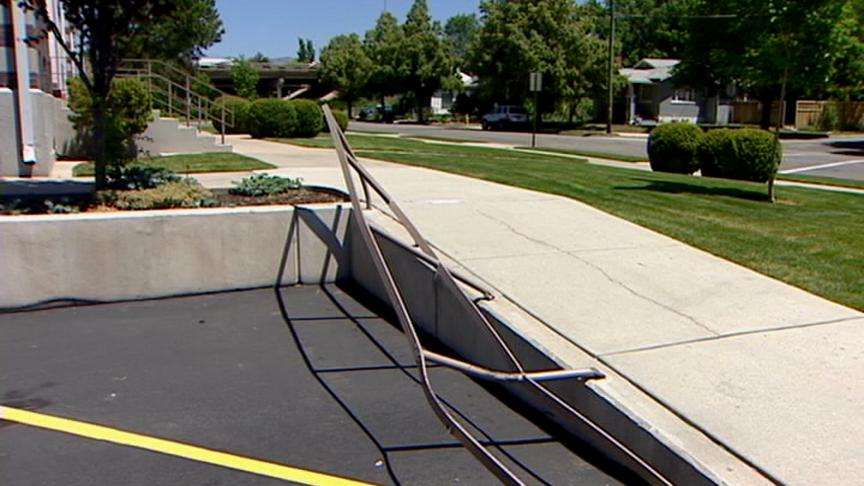 "I can move my feet. And I've got a little bit more mobility in my left leg," he said.
Marty's wife, Nicki Kasteler, said, "It's been really busy. It's been really emotional."
During this hard time, the Kastelers say they've been buoyed up by the people and organizations wanting to help.
Just this Saturday, a friend organized a bike ride at Liberty Park for Marty. One-hundred sixty people turned up and raised almost $4,000.
Marty said, "I'm amazed at the support I've had, both from friends and the community."
Marty also has a lot of support from his doting wife. They spent their anniversary making a picture mobile that hangs in the room, a reminder of what he has to look forward to.
The Kastelers say it would give them peace of mind to know the driver was apprehended. There is currently a $4,500 reward for information leading to his arrest.
For more information on that and upcoming fundraising events, check the links on this page.
×
Related links
Most recent Utah stories