Estimated read time: 2-3 minutes
This archived news story is available only for your personal, non-commercial use. Information in the story may be outdated or superseded by additional information. Reading or replaying the story in its archived form does not constitute a republication of the story.
Alex Cabrero ReportingWhile we are getting a lot of information about the rescue efforts, we are not getting much information about who these miners are. The mining company refuses to give their names to the public.
We have learned the identity of one of the men, Manuel Sanchez. We've also spoken to the cousin of another trapped miner.
As we're going through Huntington working on other stories, people have been asking us if we have heard of some of the other names of the missing miners. People in Huntington would like to find out whether they know personally the men who are trapped inside the mine. But that's information the company has not released yet.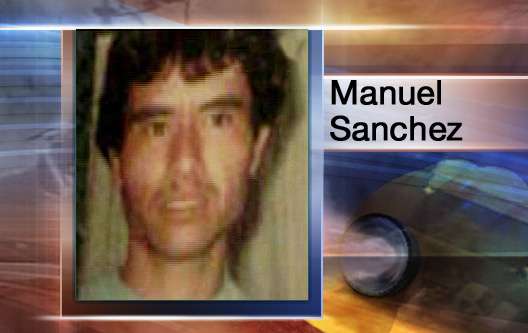 It was recommended to the immediate families they not speak to us. While that's understandable, we are hearing from those who have met the families that some would like to talk to the media. They want the country to know their loved ones' names, and to keep praying for them.
However we're told they might be scared to talk publicly because of the media coverage here, and because at first Murray recommended they not speak to us. They are a little apprehensive.
We spoke with one of the family members, who says they still want the whole country to pray for their loved ones.
Robert Robertson's cousin is one of the missing miners. "I think they are alive," he told us. "I'm sure there are injuries. It is going to take a while to get to them. No doubt about that. Everybody is doing everything they can. There's no more the people can do. You can't send rescue teams into a dangerous environment and lose more people."
Murray said, "They are free American citizens who can say and do what they wish. However, I have advised them not to talk to you because they deserve privacy at this time of trauma when their entire lives are in front of them, and I have told them if they want to talk to you they can, but their privacy will be invaded."
Again, even with that privacy concern, we understand that some of the family members are getting ready to talk to the media. They would like the public to know who their loved ones are, maybe even show more pictures of their loved ones.
We are working to get more information coming up on Eyewitness News at 6.
×
Most recent Utah stories