Estimated read time: 2-3 minutes
This archived news story is available only for your personal, non-commercial use. Information in the story may be outdated or superseded by additional information. Reading or replaying the story in its archived form does not constitute a republication of the story.
John Daley ReportingMining has long been considered a dangerous profession; that goes with the territory as workers extract a valuable resource from inside mountains, while trying to manage collapses that are an integral part of the process.
Whether it's our traffic lights or charging our cell phones, almost all our electric power comes from coal-fired power plants, 95 percent of it. In the U.S. that figure is more than 50 percent.
Huge machines dig the coal out from underground. The earth is like a layer cake and coal mining involves digging out a perhaps six to 12 foot tall seam of coal, typically along what's called a long wall.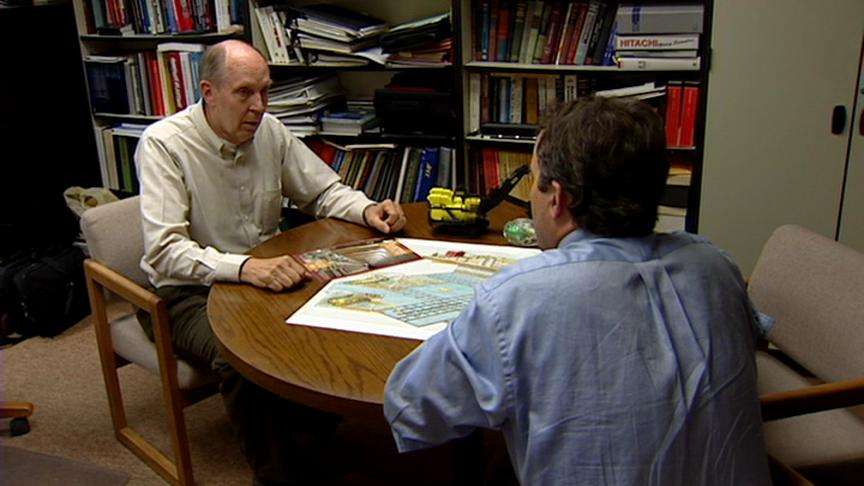 As a big machine cuts back and forth, a steel canopy held up by large hydraulic jacks holds the roof up, but the earth behind that wall collapses as it moves forward. As cuts are made through the earth, large pillars are typically left in place for support, but sometimes are later mined in a process called retreat mining.
University of Utah professor of mining engineering Kim McCarter tells KSL, "The objective would be to remove as much of the coal as we can. Sometimes that involves removing the pillars."
Today the mine's owner insisted the cave-in was caused by an earthquake, though scientists weren't so sure yesterday. He also denies any retreat mining was taking place, blaming that suggestion on industry opponents.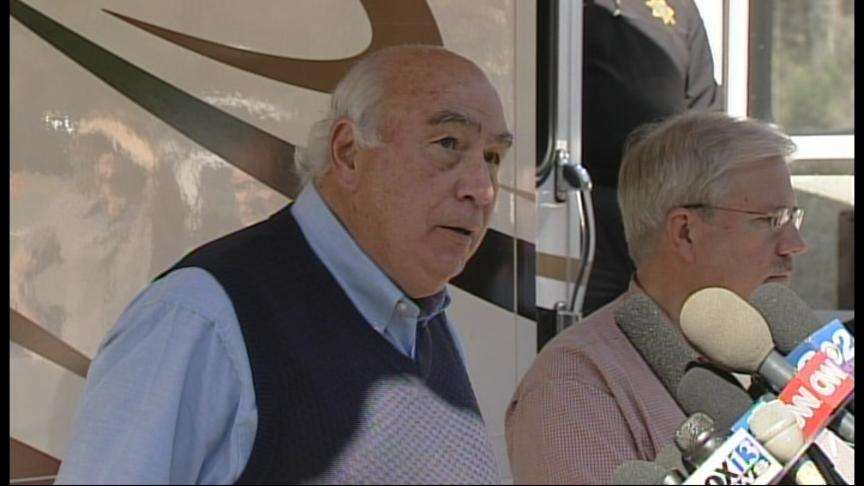 Robert Murray said, "And officials at the United Mine Workers, they'd like to organize this coal mine. You people don't understand that. I'm telling you that. That's a fact. Retreat mining had absolutely nothing to do with the disaster that happened here, nor was there any retreat mining happening at the time of the disaster."
Murray says the miners were involved in "primary mining" when the accident happened and that pillars were not being removed at that time.
×
Most recent Utah stories