Estimated read time: 2-3 minutes
This archived news story is available only for your personal, non-commercial use. Information in the story may be outdated or superseded by additional information. Reading or replaying the story in its archived form does not constitute a republication of the story.
Jed Boal ReportingIf terrorists try to sneak explosives onto a commercial airplane the people who screen our bags are the last line of defense, but just how much to they know about explosives?
The Transportation Security Administration wants to make a powerful point with its officers. Today they got to see the devastation caused by small amounts of explosives.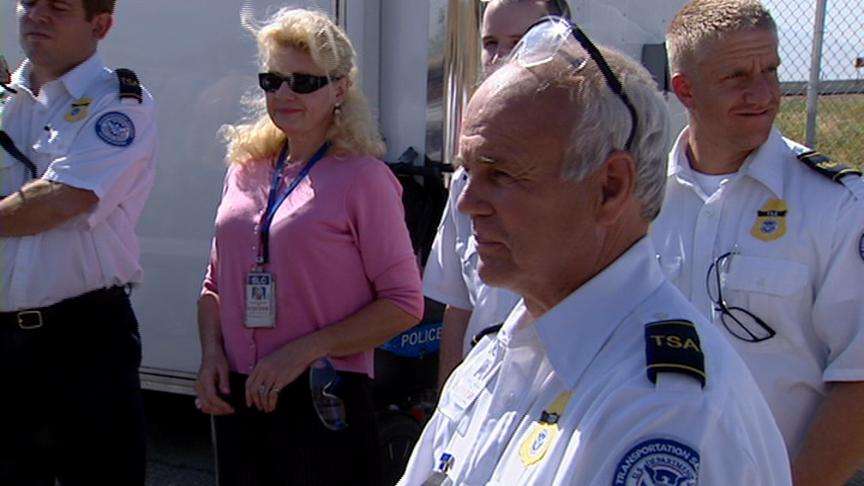 Less than one ounce of explosives will blow a suitcase to smithereens. Winnie the Pooh goes pow with a sprinkling of liquid explosives.
Lucas Mascarenas, a transportation security officer, said, "This really puts things into perspective when considering the importance of our jobs."
Transportation Security Officers, or TSO's, must keep those explosives off our planes. These are the first in the nation to get a crash course. The officers train in the classroom and on the job, looking for guns, knives and explosives.
Ernie Kiehn, a TSA Bomb Appraiser, said, "But they never really get the final piece. Here's what a piece of detonator looks like. Here's what time fuse smells like. So it will hopefully enhance their detection capabilities."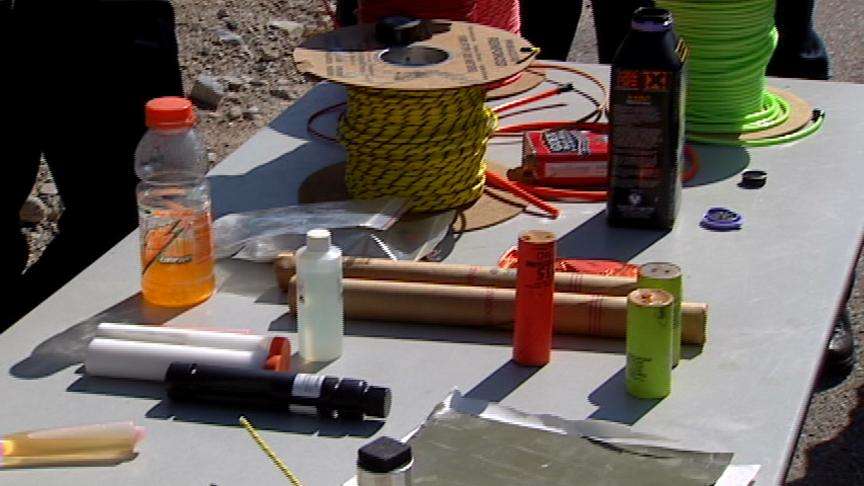 TSA Federal Security Director, Earl Morris, says, "We're processing thousands of people every day. We can't afford to miss one of these. This really drives it home."
The training includes information on C-4, dynamite, binary explosives and improvised explosives. Actually being able to recognize the variety of explosives could make a big difference when they're on the job. The officers need to know how the explosives look, smell, feel and go off.
Security officer Jeremy Green said, "It makes a big difference to be able to see and touch these things and know exactly what you're up against if you come across it. It helps prepare. It definitely humbles you."
So far 200 TSO's in Salt Lake have gone through the training; 400 more will soon have the same course. It's also been popular and effective among law enforcement, airport workers and airline workers.
×
Most recent Utah stories