Estimated read time: 2-3 minutes
This archived news story is available only for your personal, non-commercial use. Information in the story may be outdated or superseded by additional information. Reading or replaying the story in its archived form does not constitute a republication of the story.
Tonya Papanikolas ReportingThough details and conditions of the trapped miners are coming in very slowly right now, mining safety protocols give us a clue as to what these miners could be experiencing.
Mining companies regularly train their workers in what to do in case of an accident. And in this kind of situation, drills and other precautionary safety measures can save lives.
Mining companies have protocols and guidelines in place to protect their workers. To begin with, each miner goes underground with personal safety equipment.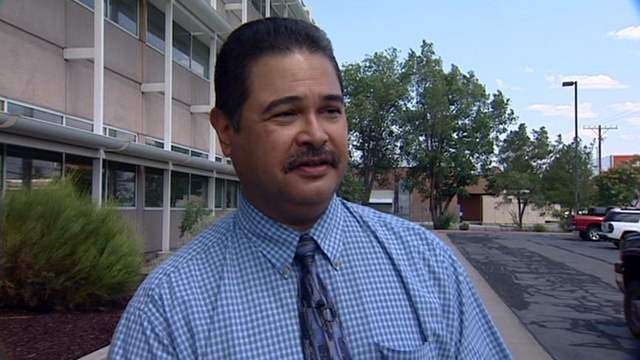 John Baza, of the Utah Division of Oil, Gas & Mining, said, "They've obviously got their miner lamps and their helmets and their safety equipment to protect them from falls."
"The workers are required to wear rescue breathing equipment," he added.
We're told by two experts that individual breathing equipment provides air for about a half-hour to an hour.
"It basically gives you time to go find your partners and congregate and find perhaps some air tanks that have been stashed in the mine for that purpose," Baza said.
That's if oxygen is in limited supply. In the Crandall Canyon mine, there's very little methane gas, so explosions and carbon monoxide poisoning aren't big concerns. If the workers are trapped in a large space, oxygen is likely not even a problem.
Crandall Canyon mine executives have said the six trapped miners do have enough air and water to last several days. That could indicate the miners have gotten to safe rooms or refuge areas located throughout mines like this.
"They will have places for the workers to congregate, where they've stored safety equipment, air tanks, first aid equipment, where the miners could actually congregate and wait it out until help arrives," Baza explained.
We also asked a mining professor about communication. He told us coal mines usually have phones with wire lines underground. Depending on the accident, those lines can break. We don't know if they have in this case. The company says they haven't had any contact with the six trapped miners yet.
×
Most recent Utah stories