Estimated read time: 1-2 minutes
This archived news story is available only for your personal, non-commercial use. Information in the story may be outdated or superseded by additional information. Reading or replaying the story in its archived form does not constitute a republication of the story.
Courtney Orton ReportingGovernors from four western states, including Utah, met today to discuss what to do about the wildfires that have burned millions of acres.
The governors met in Idaho and came up with an action plan. They discussed fire prevention, suppression, and how to recover from the devastating fires.
Collectively, they are declaring war on cheat grass -- a common western plant that burns like gasoline. They plan on working with agriculture specialists to find and plant fire-retardant seeds that would crowd out the cheat grass before it grows back again. But they only have until October if they want the seeds to flourish before the next fire season.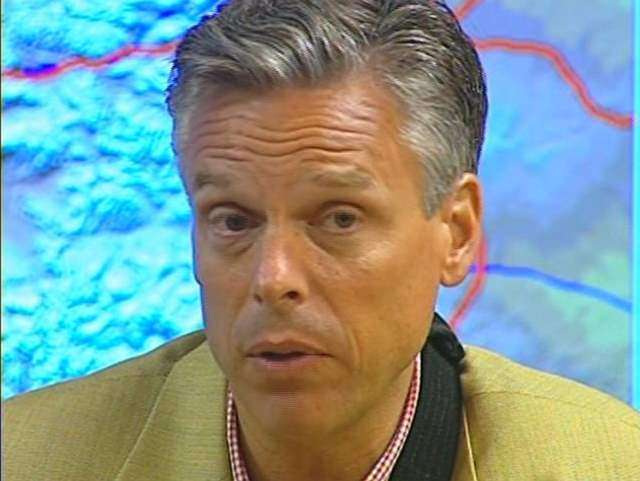 Governor Huntsman believes the collaboration is the only way to accomplish their task.
"It means we have greater political fortification -- four as opposed to one or two. It might have some economic benefits in terms of purchasing seed longer term, and three, I think we're going to be able to help one another from a scientific standpoint," he said.
This collaboration will be official, in the form of a memorandum of understanding.
The sharing of resources does not end or begin with finding and planting seeds. Each state will share whatever resources are needed to combat the catastrophic wildfires.
Idaho Governor Butch Otter said, "If they have a request or need in their state, they can't fulfill that need, we stand readily available to help them."
This collaboration is not limited to the four states that met today. In fact, help from other states may be needed and would be welcomed.
×
Most recent Utah stories