Estimated read time: 2-3 minutes
This archived news story is available only for your personal, non-commercial use. Information in the story may be outdated or superseded by additional information. Reading or replaying the story in its archived form does not constitute a republication of the story.
Sandra Yi ReportingTwo men accused in the shooting death of a teenager in June appeared in court today.
The victim's family was there with a strong message for the community. The family of Luis Trujillo stood outside Matheson courthouse with posters urging justice. They hope the two men charged in the teen's murder will spend the rest of their lives in prison.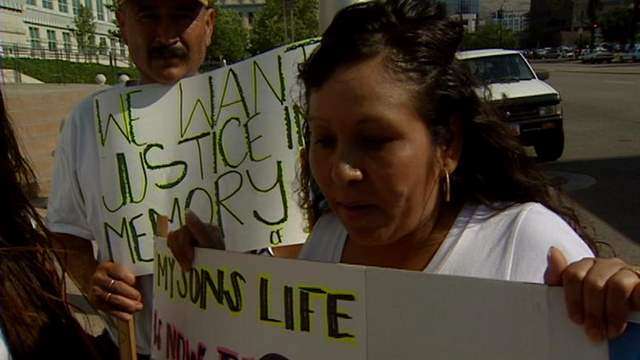 Guillermina Rodriguez said, "My son Luis, he was dedicated to school and work."
She and the rest of the family of Luis Trujillo hope something good will come out of his death.
Family friend Gregorio Rodriguez said, "We want peace in the city, Salt Lake City. We don't want violence."
Trujillo, 17, nicknamed Freddy, was a victim of violence. In June he left a nightclub with friends. He was sitting in the back of a car, traveling on I-15, when he was shot in the head.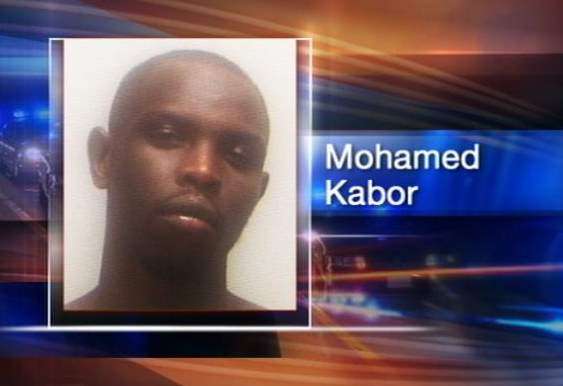 Four days later, police arrested Samuel Krokaugger and Mohamed Kabor. Investigators say Krokaugger, the driver, passed the gun to Kabor, who was a passenger in the back seat. Krokaugger is also a suspect in the June shooting of 20-year-old Aaron Wheelwright.
This morning, Krokaugger and Kabor appeared in court for a scheduling conference. Trujillo's family and friends were there. Then they gathered outside Matheson courthouse holding posters with the teen's picture.
His mother said, "We believe in God and justice, that hopefully they won't let them out of prison."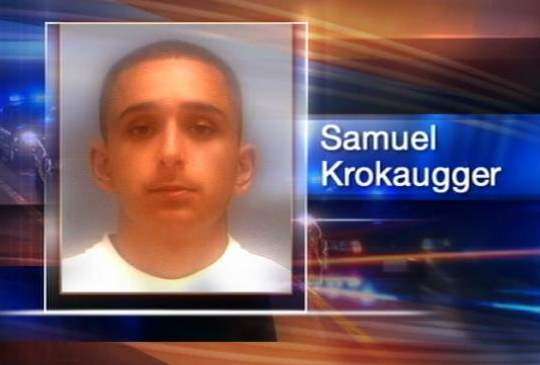 They say Trujillo didn't know the suspects. His family appealed to other parents for support.
Gregorio Rodriguez said, "There's a lot of teenagers out there carrying fire guns without any control. Because of that, they just decided to shoot, and unfortunately those bullets hit innocent lives."
The suspects have been charged with first-degree murder in the Trujillo case. Krokaugger is also charged in the death of Aaron Wheelwright. Krokaugger and Kabor will be back in court next month.
×
Related links
Most recent Utah stories