This archived news story is available only for your personal, non-commercial use. Information in the story may be outdated or superseded by additional information. Reading or replaying the story in its archived form does not constitute a republication of the story.
KEARNS — Fire crews put out a fire at a Kearns baseball park Sunday morning, but not before it destroyed the park's concession stand.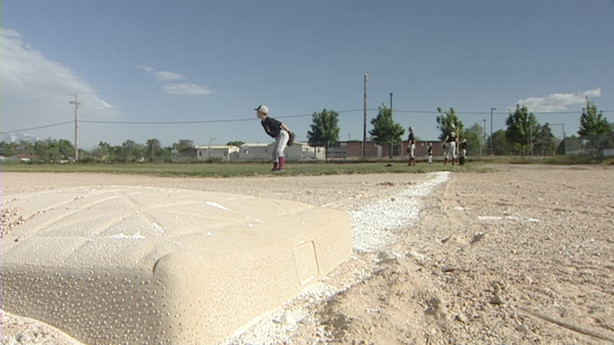 While that may sound like a small loss, it's hitting the park's groundskeeper hard. He says the money from the Bruce Field snack shack is what keeps the park going.
It's just a shack made of plywood and painted green. Ballgame goers would buy sweets and soda from the shack while they watched the teams play.
But after some kids started a fire in the garbage can behind the shack, it's now a charred wooden shell.
"We're up against a wall," says Leslie Dejong, who runs the snack shack with his wife. They say it's about a lot more than some cash from concessions.
"This is how we make our money to pay the water bill," Dejong told KSL News Monday. Money from the snack shack was keeping the park alive.
The number of kids playing has dropped in recent years because most low-income families can't afford to pay for baseball in the bad economy. So, the Dejongs and a couple of other volunteers come to every game and sell concessions to raise the money to pay for the park.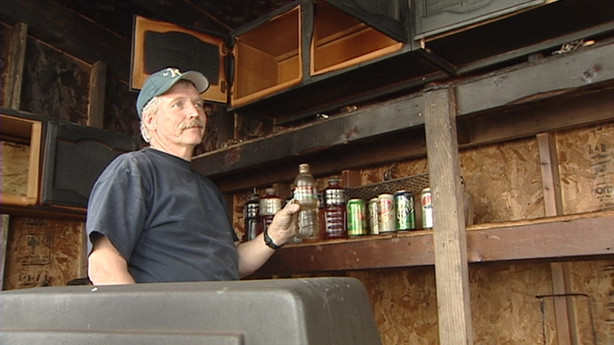 "This is something for kids, and I don't know why anybody would have the heart to damage a facility that kids come and use," said Jared Barlow, a local baseball coach.
While one may look at small, slightly rundown Bruce Field and think it's nothing special. Dejong says it's much more than a ballpark — it's a lifesaver in Kearns.
"I love kids, I love baseball, I love the community, (and) I think that every kid should stay busy. The ones aren't involved in some kind of activity, those are the ones that you always find in trouble," he said.
That's why Dejong says he'll continue to sell concessions at the park, whether he has a shack to do it in or not.
Unified Fire Authority investigators say they don't have any leads on who started the fire. The Dejongs are now looking for a way to rebuild the shack.
Email: jstagg@ksl.com
---
×
Photos