Estimated read time: 2-3 minutes
This archived news story is available only for your personal, non-commercial use. Information in the story may be outdated or superseded by additional information. Reading or replaying the story in its archived form does not constitute a republication of the story.
Richard Piatt ReportingA new legal opinion backs up those in favor of splitting the state's two largest school districts. Taxpayers in Granite and Jordan districts are divided over the proposal.
First it was the attorney general, then it was the Legislative Office of Research and General Counsel, and now a BYU law professor all say that this school district split idea is legal and constitutional. Further, they say that only people who are requesting the split should be allowed to vote on it.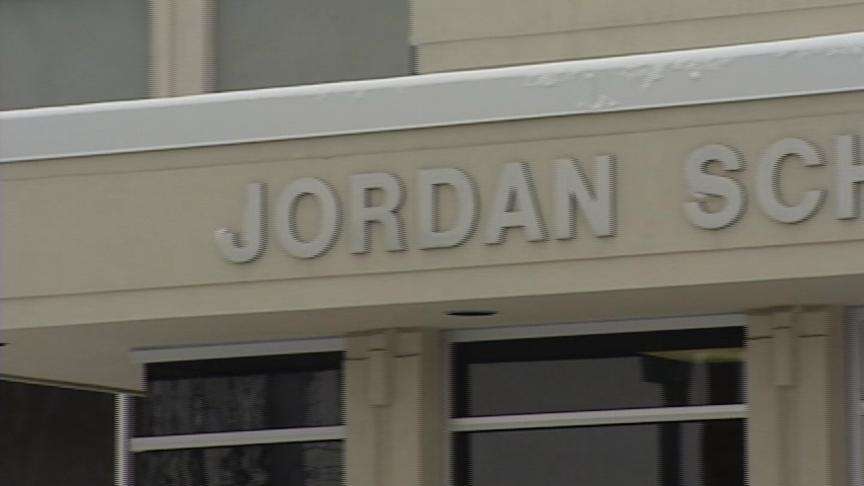 That controversial opinion came down and was released today. The study was commissioned by five east-side cities. It reached the conclusion that these cities have already and always supported. Regardless of that fact, the mayors do believe the legislature did its job in debating and redebating and researching and passing this new law that was Senate Bill 30 this last session.
BYU law professor Mark Gedicks says it is legal for cities to seek smaller school districts, and those seeking the split should be the ones deciding on that.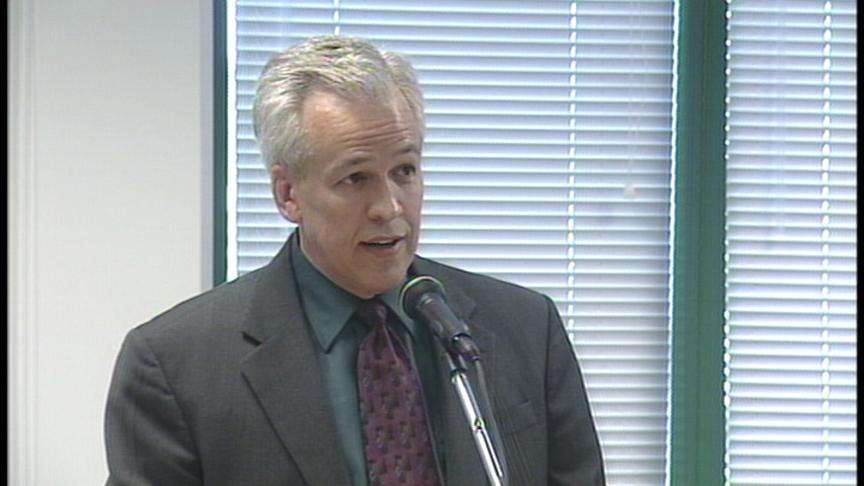 Kelvyn Cullimore is mayor of Cottonwood Heights. He said, "When we asked for this opinion, our intent was purely to find out 'Do we have a hurdle to climb or don't we?' And certainly we hoped that we did not. But Professor Gedicks' opinion is not based on supposition or opinion, it is based in case law."
In the meantime, west-side mayors of the Granite and Jordan districts are worried their taxes could go through the roof to fund the new schools that are going to be required if the splits happen -- schools that are required even if the split doesn't happen.
They have their own legal opinions on this issue that obviously are different than the east-side mayors'.
A significant question also remains about the issue of tax equalization, about how the taxes are distributed. The legislature is considering a proposal that will spread the tax burden around to all districts equally in the state. That could be the subject of a special session yet this summer.
×
Most recent Utah stories