Estimated read time: 2-3 minutes
This archived news story is available only for your personal, non-commercial use. Information in the story may be outdated or superseded by additional information. Reading or replaying the story in its archived form does not constitute a republication of the story.
Jed Boal ReportingA dangerous stretch of I-215 should be safer today, thanks in part to a wrongful-death lawsuit filed several years ago.
The family of a teenage traffic victim sued the Utah Department of Transportation when she died in a hydroplaning crash. Now the suit moves forward while I-215 should drain better.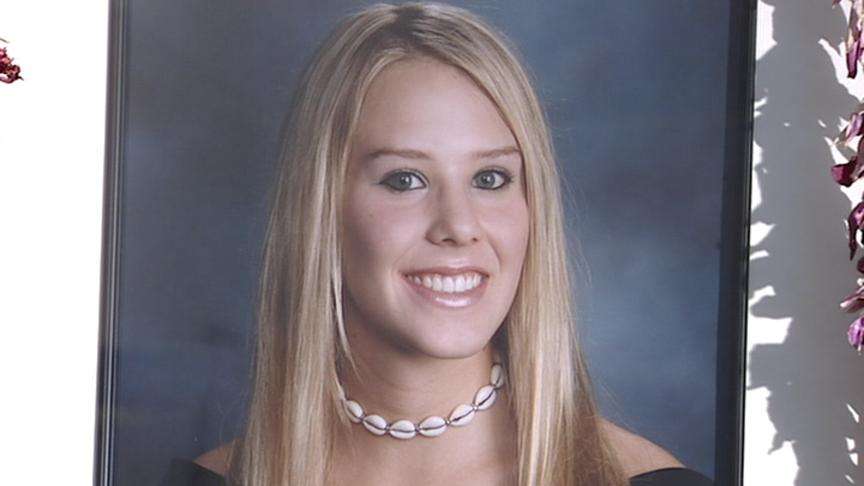 Three years ago today that teenager died directly underneath the 1300 East overpass. Jenna Barenbrugge's car hydroplaned on rainwater during a storm and slammed into a support column. She died on impact.
State records showed nearly an inch of rain fell in 15 minutes shortly before Barenbrugge crashed. Her parents sued the state to push for a solution.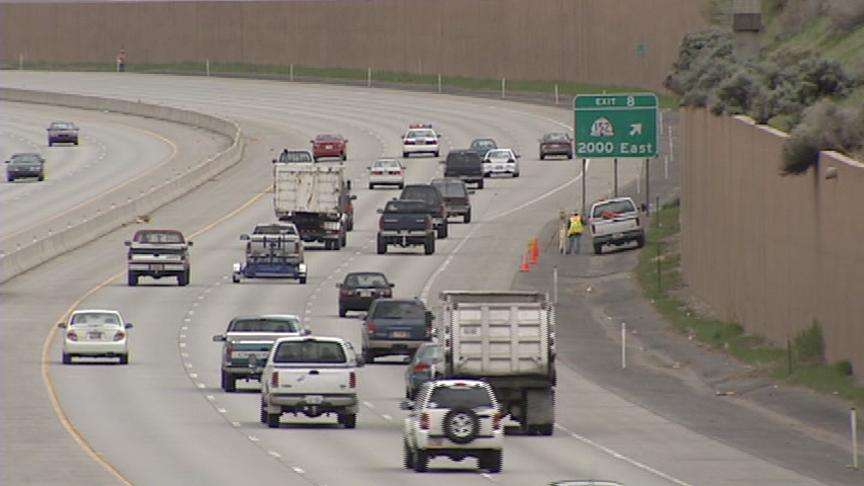 While the crash rate was not unusually high, UDOT told us drainage was a problem on that stretch of I-215. So, the state spent $1.5 million on work from State Street to 1800 East.
UDOT spokesperson Nile Easton said, "We've done some earthen work in areas where the concrete sank. Now we've got that raised up. The drainage has improved and we don't see quite as big a problem."
So if you drive that stretch of I-215 during a thunderstorm, you should notice a difference in the drainage. But UDOT says there's only so much it can do.
"There's a limit to how much engineering we can do to prevent water on the road. We think we've got a pretty good system out there. But when it rains, there will be water on the road," Easton said.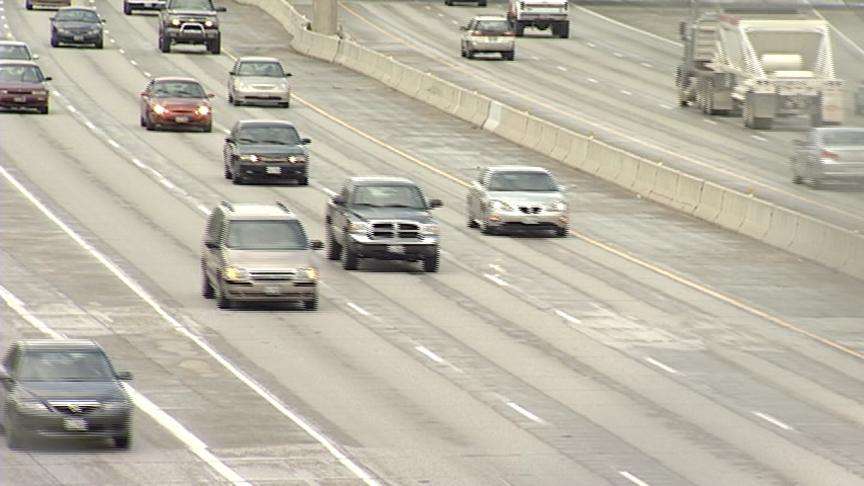 The suit claims the state did not properly maintain the road prior to the crash. UDOT argued it was exempt under the Government Immunity Act.
The Utah Court of Appeals ruled yesterday the family can proceed with the lawsuit against UDOT. The case goes back to 3rd District Court.
We were unable to reach the family for comment today.
×
Most recent Utah stories