Estimated read time: 2-3 minutes
This archived news story is available only for your personal, non-commercial use. Information in the story may be outdated or superseded by additional information. Reading or replaying the story in its archived form does not constitute a republication of the story.
Sandra Yi ReportingA badly injured 10-month-old boy arrived at a hospital emergency room in Ogden on Monday, and police say his injuries point to child abuse.
Their suspect is someone the baby's mother trusted: her boyfriend. He told police that the baby fell, but doctors say his injuries are common with shaken baby syndrome.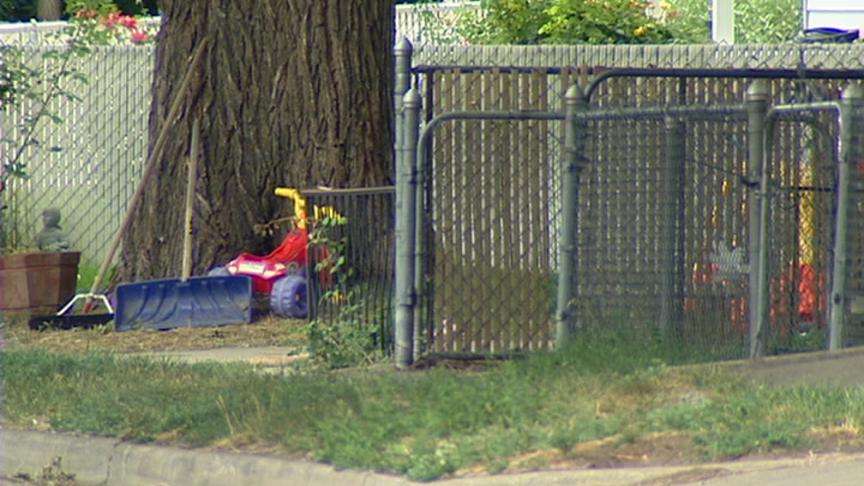 The baby's mother declined to talk about her boyfriend or the investigation. She wanted to focus on raising awareness about abuse.
Life changed for a young mother on Monday afternoon. "I was shocked. It's probably the hardest thing I've ever been through," said Angela Gaisford.
Gaisford's boyfriend was watching her 10-month-old son, Ashton, while she was at work. He rushed him to the hospital in Ogden. The baby's injuries were so severe he was flown to Primary Children's Medical Center.
Lt. Loring Draper with the Ogden Police Department said, "He said the baby had fallen off the couch and landed on the floor, which was a tile floor."
Police say the boyfriend's story didn't add up. James Durham is now under investigation for child abuse. "It's not the mother's fault, necessarily, but they leave them with boyfriends and stuff, and they trust them with their children, and things like this happen," Draper said.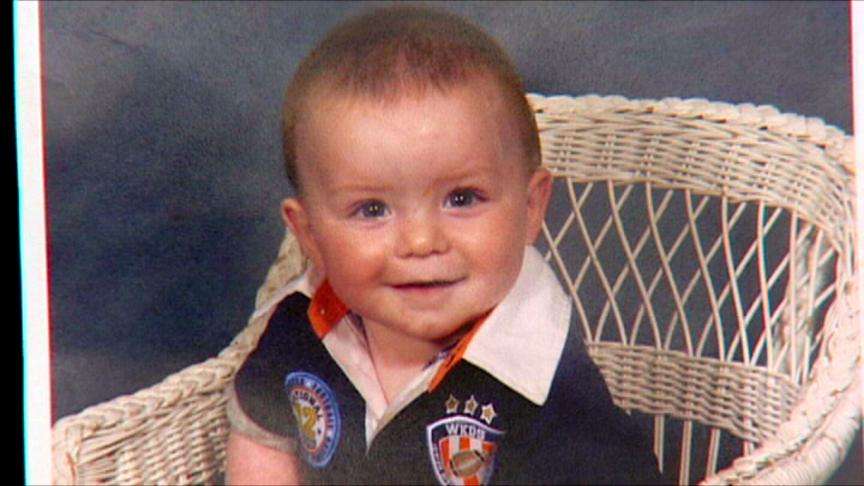 Doctors told the family Ashton's injuries are consistent with shaken baby syndrome. His mother says he had a blood clot in his brain and was rushed into surgery.
At first, doctors didn't know if he'd survive. He's been in intensive care ever since. Relatives say it's hard to know if he'll make a full recovery. Gaisford says, "That's my life up there, and it's hard going four days without being able to hold your son."
Angela's uncle, Bart Saxey, says, "She's been a great mother to that child, and she loves him so much. She just didn't think there was any potential for this to happen, and it can happen when you don't realize."
Statistics show most of the perpetrators of shaken baby syndrome are men, and more than 30 percent of them are nonrelatives or the mother's boyfriend.
Angela Gaisford wants other young mothers to know that. She says, "Just be cautious on who watches your child."
James Durham has not been arrested in this case. Police say they are waiting to see how the baby does so they know what charges to pursue. Durham was arrested yesterday for a parole violation on an unrelated case.
The family has set up a fund to help pay for medical bills. You can make a donation to any Zions Bank. The account is under Ashton Vince Gaisford.
You can also find more information on shaken baby syndrome by going to the related link on the right.
×
Related links
Most recent Utah stories