Estimated read time: 2-3 minutes
This archived news story is available only for your personal, non-commercial use. Information in the story may be outdated or superseded by additional information. Reading or replaying the story in its archived form does not constitute a republication of the story.
Keith McCord ReportingHow would you like to reduce your water bill by a few thousand dollars? You can, with a little bit of hard work and planning. We're talking about xeriscaping.
Putting in landscaping that uses less water is becoming more and more popular. This summer, there's a contest to entice more people to do it.
For the past two years, the Utah Rivers Council has promoted a campaign called "Rip Your Strip." That is, remove the lawn from your parking strip and replace it with water-wise plants.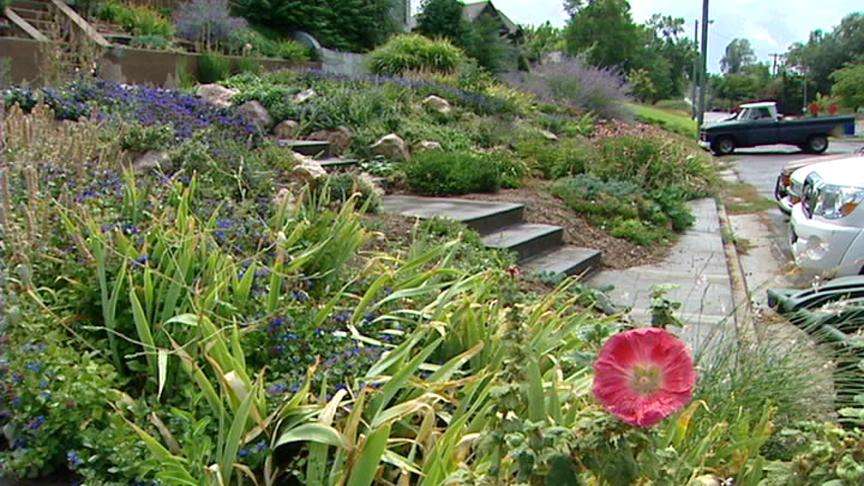 Merritt Frey is the executive director of the Utah Rivers Council. "The first year was overwhelmingly popular for us," he said. "We thought we'd get 100 people to pledge to rip their strip, and we had over a thousand. Last year it was 2,000. This year we're hoping to bump that number up again."
To entice people, this year the Rivers Council is holding a contest to select the first annual "Ripper of the Year." People are already sending in pictures of what they've done and how much they've saved. A panel of judges will review all entries, which are due September 10, and select a winner.
Even replacing a small area of lawn with drought-tolerant plants can result in significant savings.
"We calculated and we think the average rip-your-stripper is saving about 5,000 gallons a year through this project," Frey said.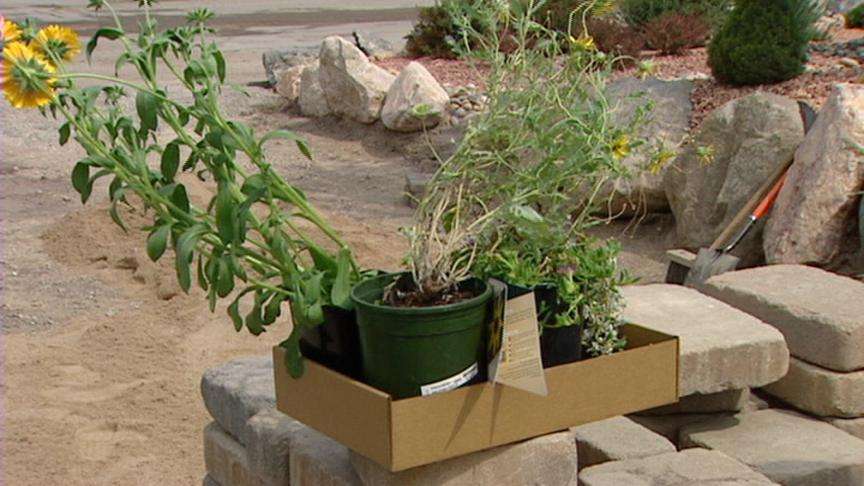 And those savings continue year after year. Staker & Parson has joined with the Utah Rivers Council this year and will donate landscaping rock to the winner of the contest.
Brandy Lee, the Staker & Parson marketing director, said, "We have so many beautiful landscaping rocks, and we got involved with Utah Rivers Council because we wanted to be able to show people that you can xeriscape and still be able to make a beautiful yard."
Xeriscaping is becoming a growing movement, especially here in the arid West. Growth will continue to put increased demands on our water supply, and campaigns like "Rip Your Strip" help us think about how much water we are using.
Merritt Frey said, "It varies a little bit, but basically 60 to 70 percent of the water we use goes outside. Of that, 50 percent is wasted due to over-watering."
When you sign up for the contest, you'll get a packet of information listing the types of plants that are water-wise. There are also xeriscape landscape plans.
More information about how to sign up for the contest is on the links on this page.
×
Related links
Most recent Utah stories