Estimated read time: 2-3 minutes
This archived news story is available only for your personal, non-commercial use. Information in the story may be outdated or superseded by additional information. Reading or replaying the story in its archived form does not constitute a republication of the story.
Amanda Butterfield ReportingA father and his two children found in a car died from smoke inhalation and burns, authorities said Friday in announcing autopsy results.
The results of toxicology tests to show if they had taken any drugs won't be available for weeks, the Tooele County sheriff's office said.
Police continue to investigate the deaths.
Meanwhile, family members of the father and children who were found burned in their car in Tooele County yesterday say they never imagined something like this could happen.
The Jessops come from a very large extended family. Christopher's uncle, Terry Jessop, says, "The whole family has been devastated by the tragedy."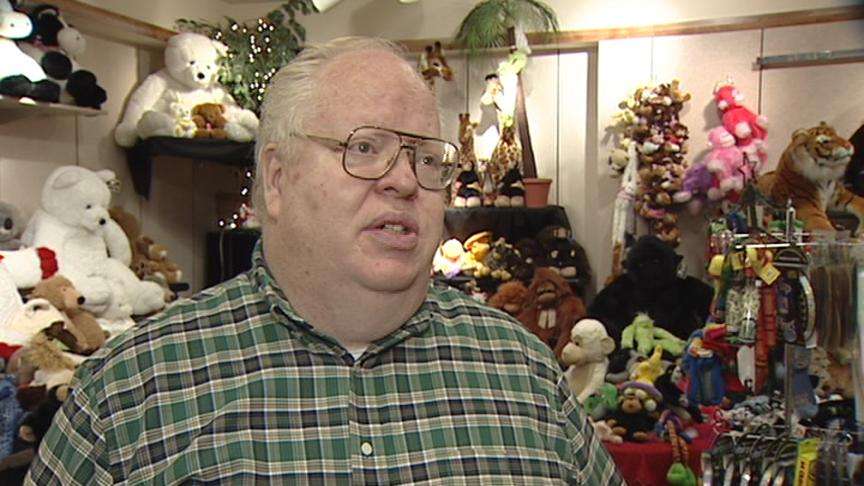 We caught up with Terry Jessop at his family-run store. Trying to get back to work and dealing with the death of three family members has been hard. "It's really difficult right now," he says.
Christopher Jessop, 30, James Jessop, 4, and Mariah Jessop, 3, were found dead Thursday in the rear seat of a burned-out Jeep at a gas station near Dugway Proving Ground, the U.S. Army's testing range in a remote area known as Skull Valley.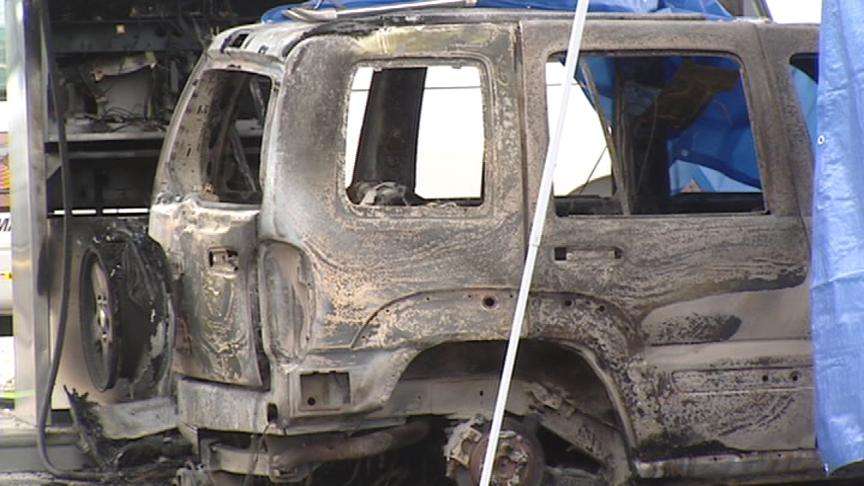 Jessop can't tell us about the police investigation, but he can tell us about the family. Terry says Christopher was a fabulous father. Christopher Jessop lived and worked at Dugway Proving Ground in a very confidential job. Terry says, "His family was involved in computers, it was a secured type of situation."
He says James and Mariah were two very smart kids who loved to sing. He says, "They just brought joy to everyone's lives. James was such a good brother to his little sister, Mariah."
As for Mary, surviving wife and mother, the Jessops have been in touch with her. Terry says, "Her heart, as I'm sure you can imagine, is breaking, it is so hard."
The Jessops wants to thank friends and neighbors for their thoughts and prayers. They especial want to thank the truck driver and tribal member who first came across the fire and tried putting it out.
Terry Jessop says it's helped the family knowing someone was trying to help Christopher, James and Mariah during their final moments.
Terry Jessop said no funerals plans have been made.
A memorial fund to help pay for funeral and burial expenses has been set up at Wells Fargo Bank. It is under the Jessop Memorial Account.
(The Associated Press contributed to this story.)
×
Related links
Most recent Utah stories