Estimated read time: 2-3 minutes
This archived news story is available only for your personal, non-commercial use. Information in the story may be outdated or superseded by additional information. Reading or replaying the story in its archived form does not constitute a republication of the story.
Jed Boal ReportingWhen fire chases people from their homes, victims are often left with few of the things they need right away.
The Red Cross always steps in to help, but the Unified Fire Authority now carries a recovery kit for fire victims.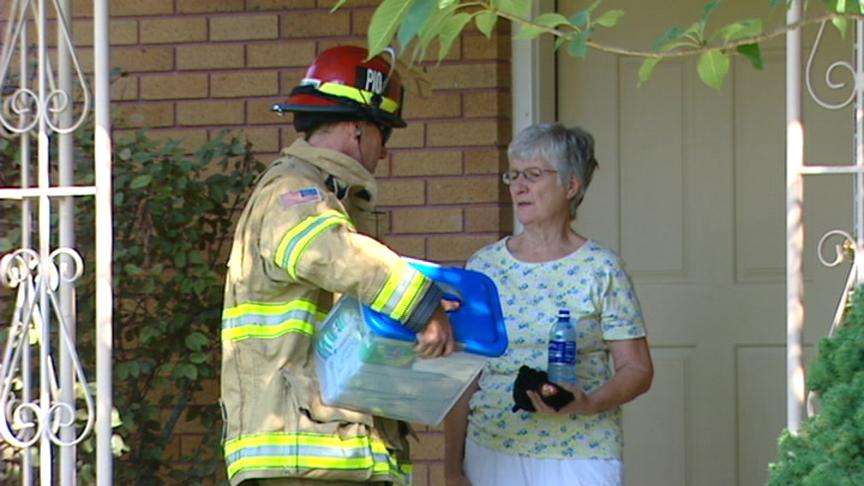 A fire in Holladay two days ago started in the garage, quickly spread and forced a couple from their home.
Victim LaRaine Meyers told us, "I said, 'Bob, we've got to get out. It's a fire. It's electrical. I can smell it. Come on, let's go.'"
They got out quickly and unhurt. They watched as the fire spread into the attic of their home of 35 years. Within minutes it was a big fire that destroyed the garage and left the home with water and smoke damage.
"I wish to thank the fire department for their quick service and the work they did in getting this out," LaRaine said.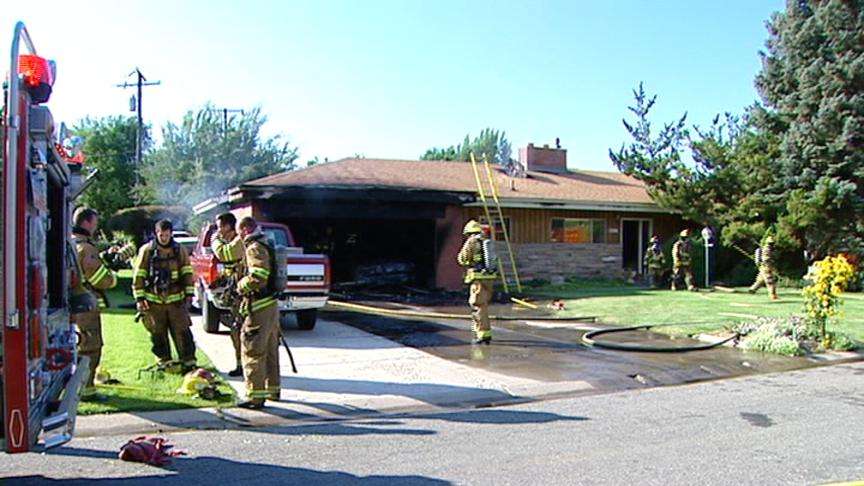 She can also thank the Unified Fire Department for a recovery kit. One of their own firefighters came up with the idea after a fire at his home.
He approached businesses for donations and came up with coupons for hotels and food.
Cpt. Jay Torgersen said it contains "the types of things that would help someone recover rather than being out on their own."
The kit includes basic items we all need, like toothbrushes, shaving kits, combs, brushes and other items for personal hygiene. It also has information about how to proceed with your insurance company, a disposable camera that may help you get pictures for the claim, even coloring books and crayons for kids who may have lost toys.
"This is a kit that he's put together that we carry on all of our rigs to give to people that have gone through a house fire or apartment fire," Torgersen said.
It's a little extra help in the toughest hour.
×
Most recent Utah stories